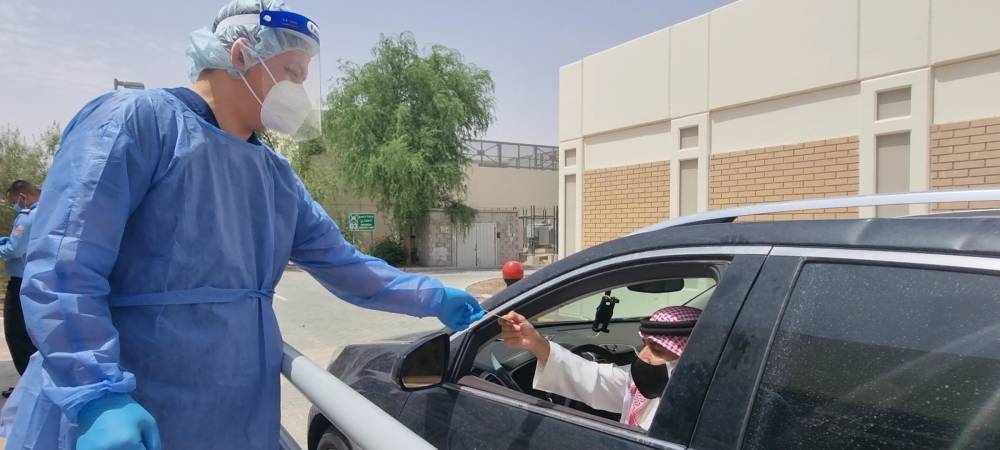 Abu Dhabi: «الخليج»
شركة ادوبيده للخدمة صحاحة «صحة» announced the opening of a new vehicle examination center at the Al-Woqn hospital. The center opens its doors from Monday to Friday from 8:00 AM to 4:00 PM.
The center is located inside Al-Waqn Hospital, where it will provide a convenient and easy-to-access alternative for visitors who need to perform the examination with accurate and reliable results for all members of the Al-Waqn community and those living in the surrounding areas.
Al-Waqin Hospital provides a cleaning service during the week, and a car cleaning service is provided from the fourth hour in the evening until the eighth hour in the evening.