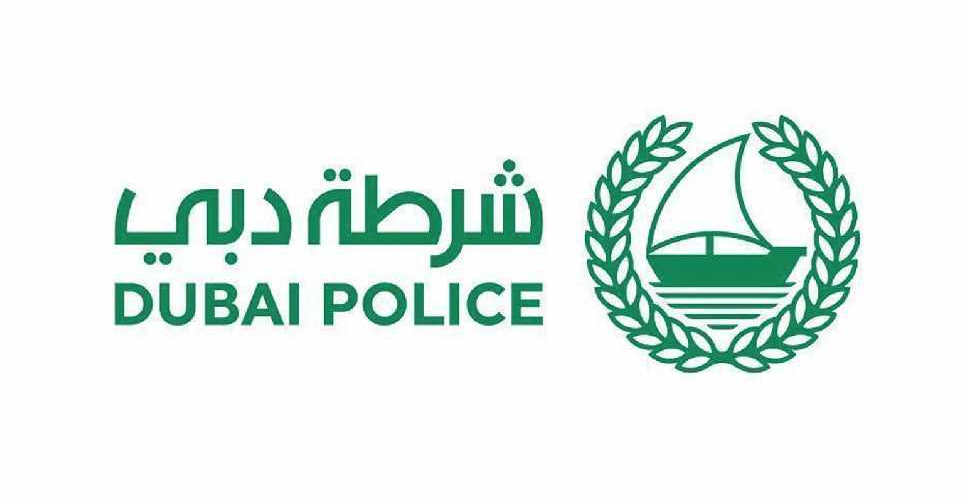 File picture
As many as 1,000 beggars were arrested in Dubai as part of a major inspection campaign which started in mid-March.
More than 600 of them were nabbed during Ramadan and 75 during the Eid al-Fitr holidays.
Colonel Ali Salem, Director of Anti-infiltrators at the General Department of Criminal Investigation said 902 men and 98 women were arrested in total.
Inspections had been stepped up by Dubai Police ahead of the holy month with officers closely monitoring locations frequented by beggars.
The authority has urged the public not to show sympathy to such individuals, and to donate only to official charities.