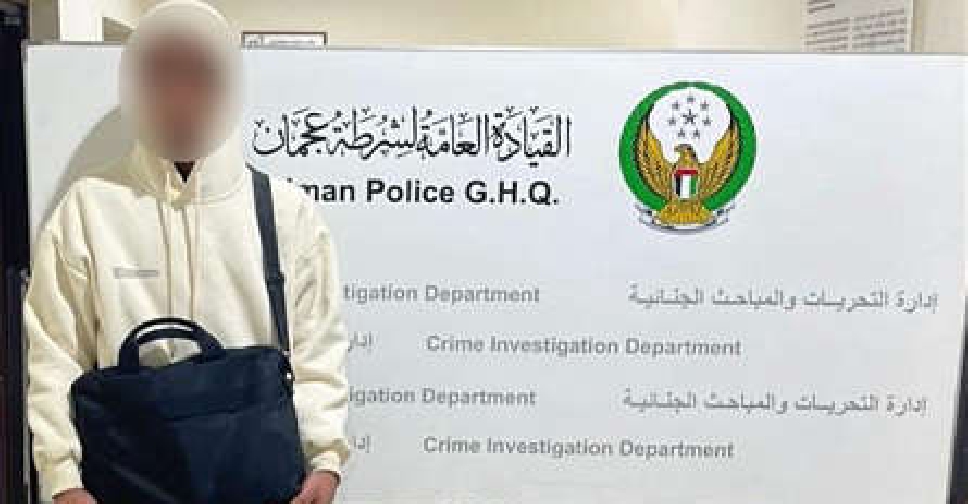 Ajman Police
A 16-year-old has been arrested in Ajman's Al Jurf area for stealing valuables from an unlocked car.
Based on surveillance footage from the area where the car was parked, Ajman Police nabbed the thief and recovered the stolen laptop within a few hours of when the crime was reported.
Officials said the boy resorted to stealing due to the dire circumstances at home.
Police urged the public to ensure their cars are locked and to avoid leaving valuables inside.
The 16-year-old has been referred for rehabilitation.