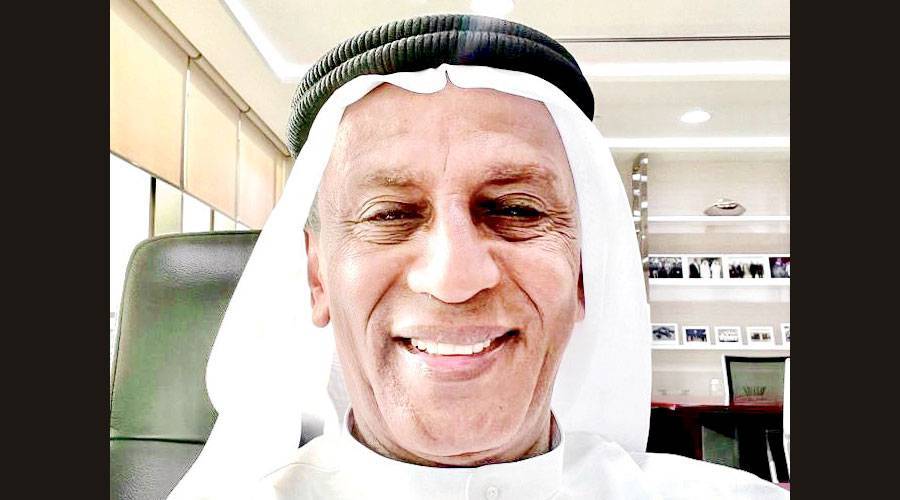 Dubai: "The Bay"
The profit of Orient Insurance Company, a subsidiary of Al-Futtaim Group, increased by 3% in the first half of 2022 to 320 million dirhams compared to 310 million dirhams in the same period last year.
Written premiums increased by 11% from 2.9 billion dirhams to 3.2 billion dirhams.
Equity also grew from 3.79 billion dirhams at the end of the first half of last year to 3.82 billion dirhams on 30 June 2022. AED 5.7 billion, an increase of 6%.
Omar Al-Amin, CEO of Orient Group, said: "The company's excellent results reflect the strength of the economic situation in the country, as the economy of the country in general and Dubai in particular has proven dynamism, diversity and vitality that allowed to avoid the negative effects resulting from the Corona pandemic and the signs of stagnation in the global economy, which allowed the company to benefit from the growing economic activity in the country.