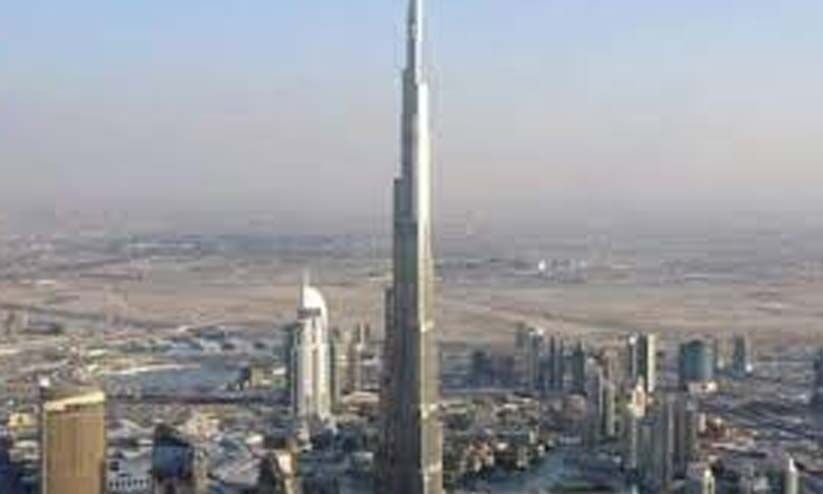 Dubai: After an interim period, 60-day visas have been re-issued in the UAE. The visa that was suspended earlier has been re-granted. The 60-day visa was granted after the 90-day tourist visa was discontinued.
Afi Ahmad, MD of Smart Travels, which operates in the UAE, said that visas are being obtained online and the first visa has been taken. Meanwhile, the visitor visa fine has been reduced to Dh50. Earlier it was 100 dirhams. 60 day visa cannot be extended. However, the 30-day visa can be extended if necessary.
One-month visitor visas are still free for children accompanying their parents. However, those who take visa for two months will not get this free. A 60-day visa also does not show a grace period. A normal visitor visa has a grace period of 10 days. However, it is expected that there will be changes in the coming days.
There have been significant changes in visa procedures in the UAE since this month.