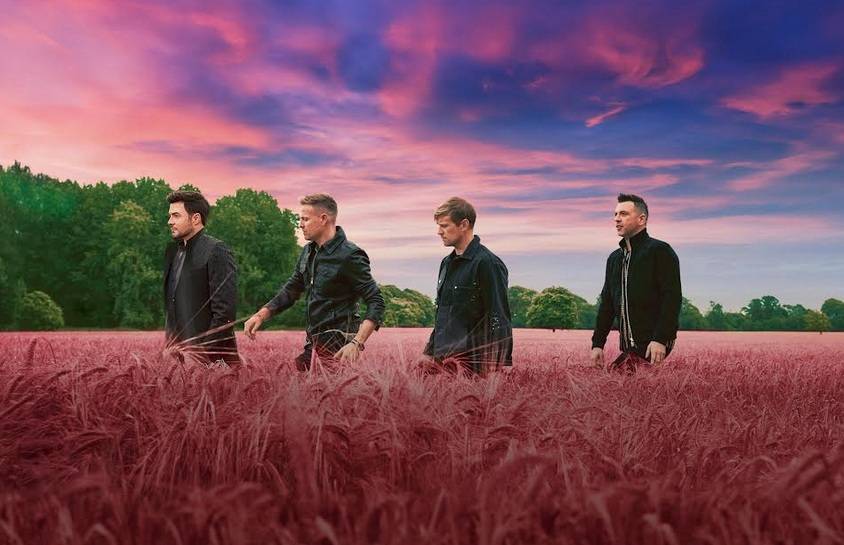 Live Nation revealed that an exclusive concert in the Middle East for the famous Westlife band, one of the most prominent bands in the world, will be held at the Etihad Arena on Yas Island in Abu Dhabi on September 29.
The Irish pop band is known for its chart-topping hits in the 1990s, such as "You Reese Me Up", "Swear It Again" and "Uptown Girl", which have sold more than 55 million records globally.
The band's return to the UAE, after its absence since 2019, represents a unique opportunity to enjoy an enthusiastic atmosphere with the band's signature melodies and songs that topped the charts. The Etihad Arena on Yas Island hosts the famous band, which includes a group of talented singers.
The band presents the most prominent songs of its eighteenth album (Wild Dreams), which was released in 2021, in addition to a group of its most famous classic songs. The band recorded their last album within 18 months, and was inspired by the challenges of this era as it reflects the current general mood, presents new ideas and speaks of hope and new beginnings, looking forward.
The Irish band will also visit Saudi Arabia for the first time in September to perform another concert in Riyadh, giving music lovers in the Kingdom the opportunity to enjoy the classy performance of the band's four singers.
Live Nation is keen to provide a comfortable experience for the band's fans in the UAE by securing a bus to transport them on the day of the show back and forth between Dubai and Abu Dhabi.