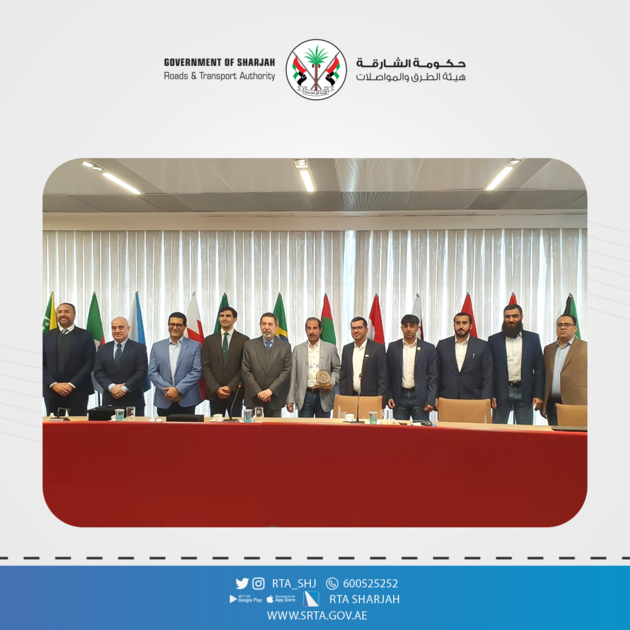 Sharjah: "The Bay"
A delegation from the Sharjah Roads and Transport Authority, led by Abdulaziz Mohammed Al-Jarwan, Director of the Authority for Transport Affairs, visited the Marcopolo factory in Brazil with the aim of evaluating and approving a model of the Volvo Paradiso bus and reviewing the mechanism of its examination and function.
Al-Jarwan emphasized that the delegation's participation came in light of the authority's efforts to learn about the latest developments in environmentally friendly transport and to exchange international experience, with the benefit of practical experience, indicating that the participation was about ways to develop the work. mechanisms, and launch modern means, to deliver quality services of high quality that achieve. The desired aspirations are to implement the best international practices to preserve the environment, by involving the authority's delegation in the operation and inspection processes, as well as comprehensive maintenance operations, in addition to reviewing all the operational requirements of the bus and identifying its parts and spare parts.
The visit witnessed the reception of Ambassador Osmar Shehfeh, President of the Arab Brazilian Chamber of Commerce, to the Authority's Director of Transport Affairs and the accompanying delegation at the Chamber's headquarters. The two parties discussed ways to strengthen cooperation in various areas of business development, followed by exchanging shields and taking commemorative photos.