Dubai, United Arab Emirates (CNN) – Saudi Abdul Karim Al-Majed does not consider himself a photography enthusiast, but he encountered a situation that many photographers want when one of the photos he recently documented in Saudi -Arabia, got a lot of attention on the internet.
Al-Majed, 30, was on his way from the capital Riyadh to the Thadiq Governorate on a holiday, and during his journey he noticed an unusual cloud decorating the sky.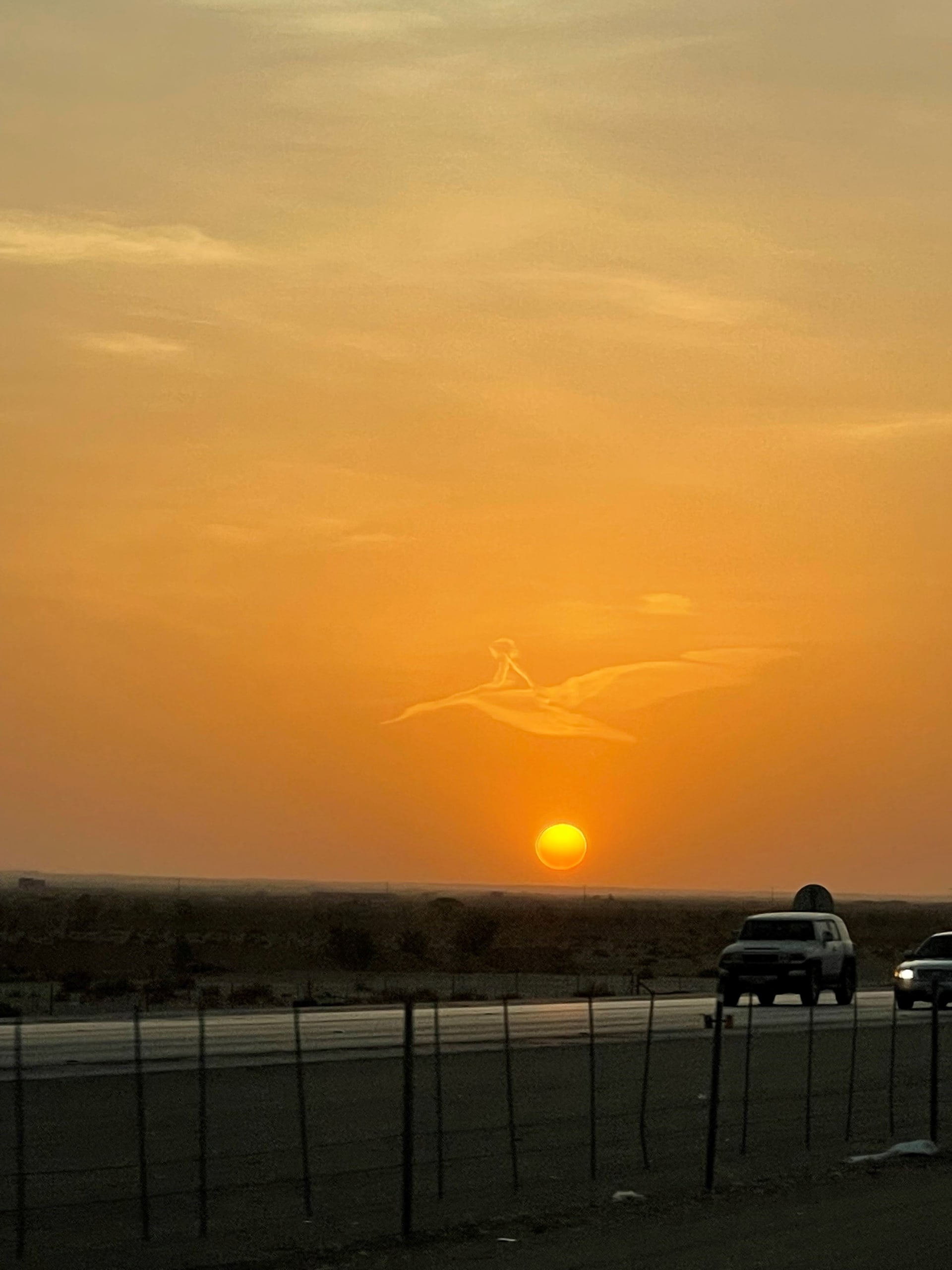 Al-Majed said in an interview with CNN in Arabic: "While we were on the road … we saw this strange scene, and suddenly I asked them next to me: Can you see this cloud?"
The Saudis wasted no time and began taking pictures and videos of the scene, which seemed like "a surprisingly divine painting and question," as he put it.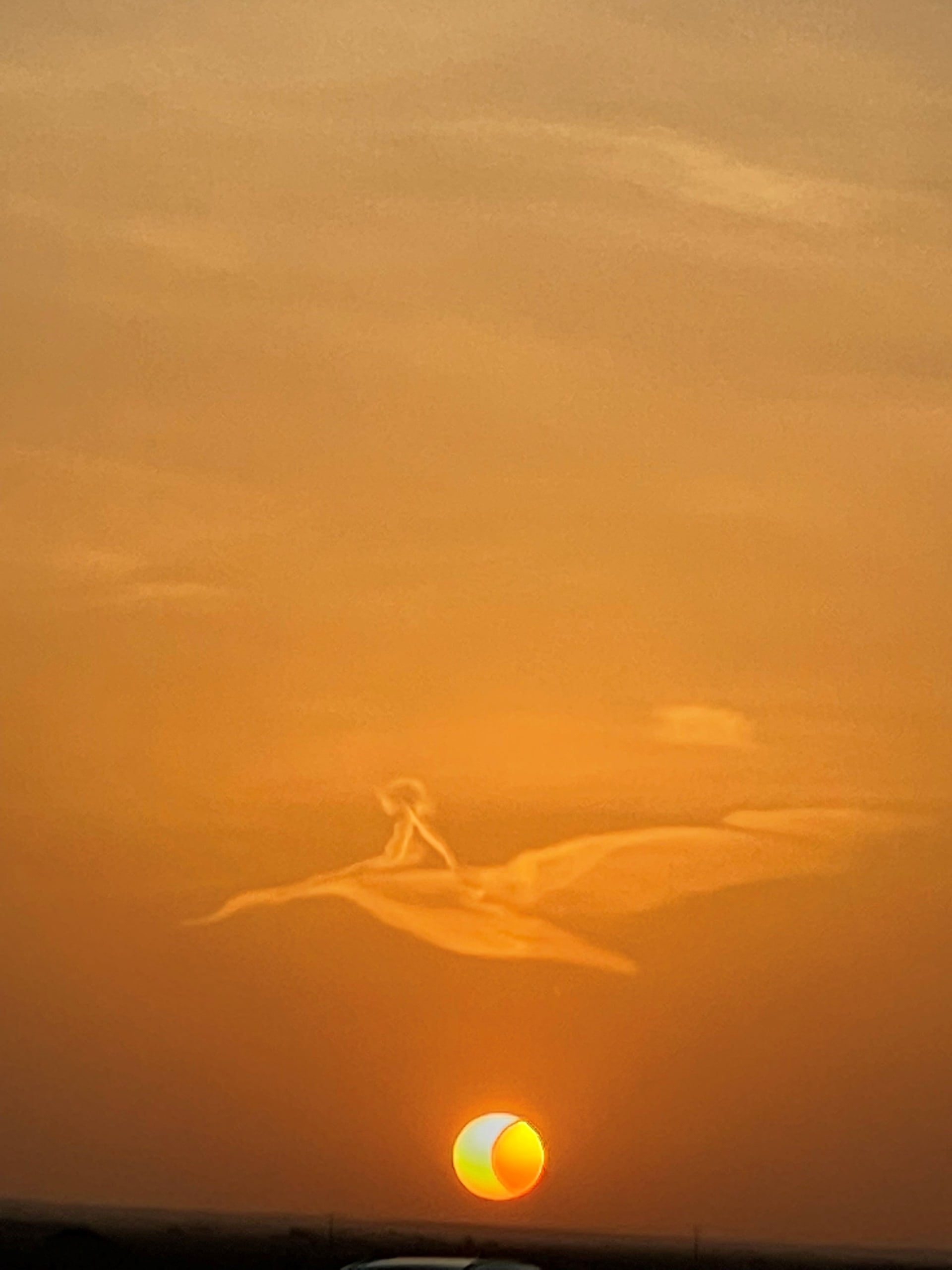 Asked what the cloud looked like, Al-Majed explained: "It seemed to me like it did to the millions who watched it … and it looked like a child on the back of a bird."
So what does a cloud look like for you?