Dubai, United Arab Emirates (CNN) – "This picture was a challenge for me … I felt the euphoria of victory when I took it with my camera lens," Saudi photographer Ahmed Al-Sufyani told CNN in Arabic.
He always had the idea of ​​photographing an airplane while it was passing the moon or the sun, after Al-Sufyani took inspiration from a foreign photographer.
However, he faced some difficulty in determining the appropriate time and place for this moment, which does not exceed fractions of a second, due to the speed of the aircraft.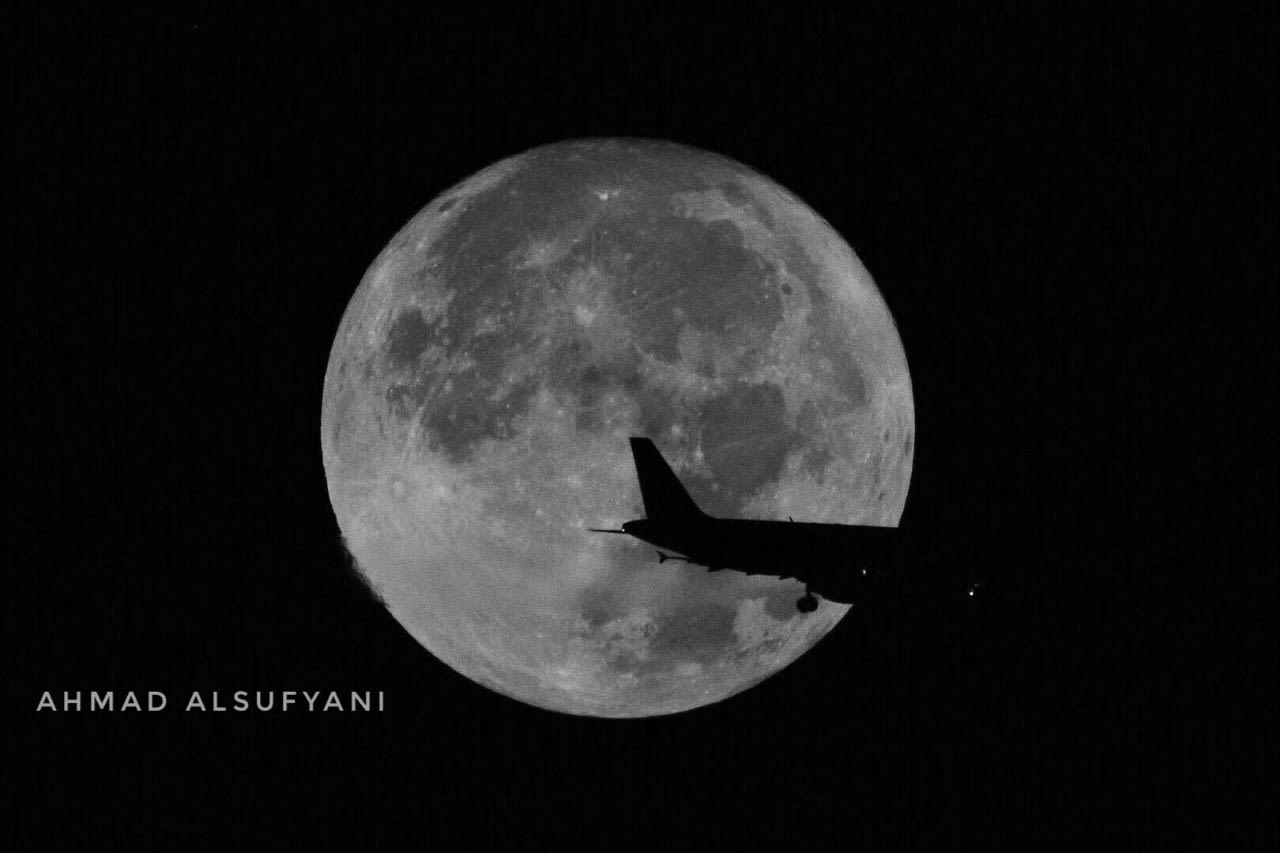 Of course, this idea took some time to realize.
In return, the Saudi photographer used some astronomical programs and flight radars.
A fitting place was thus a neighborhood in the eastern part of Jeddah, where the moon was at sunset at.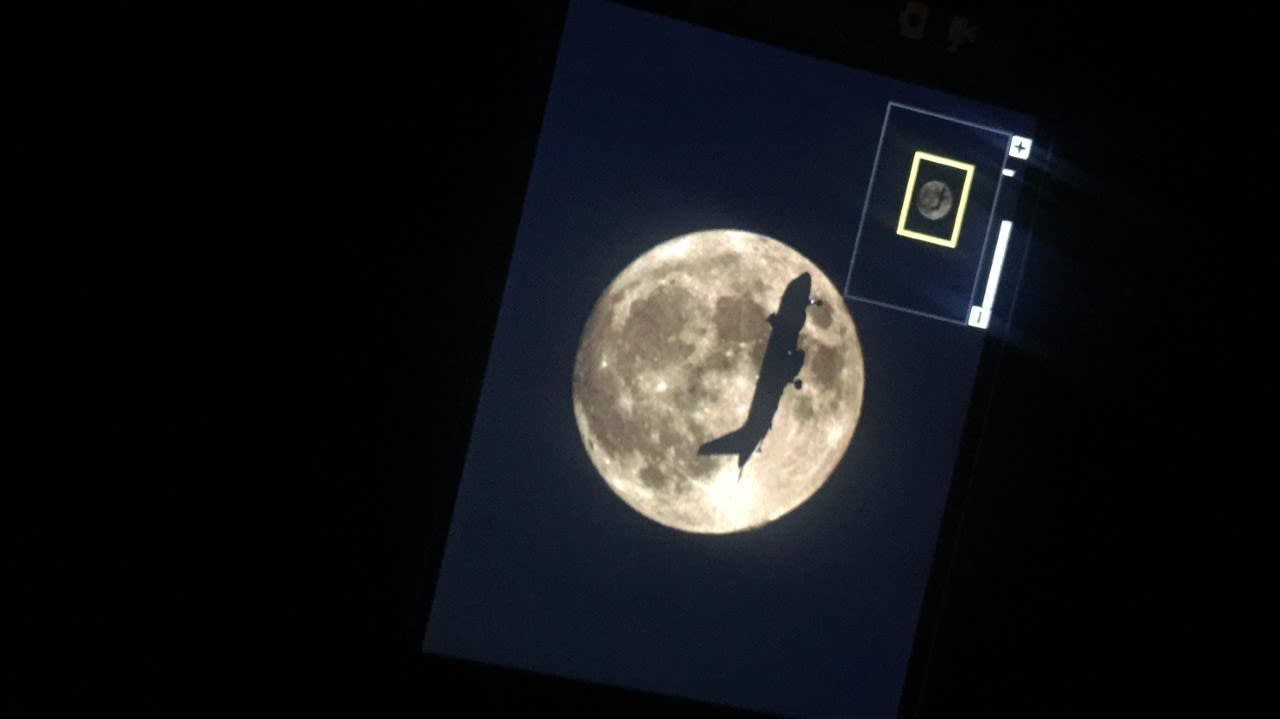 Finally, Al-Sufyani managed to take this picture, which attracted admiration and interaction from many of his followers and praise from some photographic giants, he said.
One of the main challenges Al-Sufyani faced was finding the right location when he was once held accountable for being so close to a limited area.
The Saudi photographer explained that these images need a long focal length lens called "Telephoto", and this image was taken with a "NikonD7200" and a "Nikkon200-500" lens.
It is reported that Al-Sufyani has been practicing photography for more than 10 years, specifically since 2010.
He is often inclined to observe nature when he started astronomical photography since 2015, when he contributed to the establishment of a voluntary scientific association engaged in astronomy.
He is currently seeking to develop his photographic skills, particularly astrophotography.