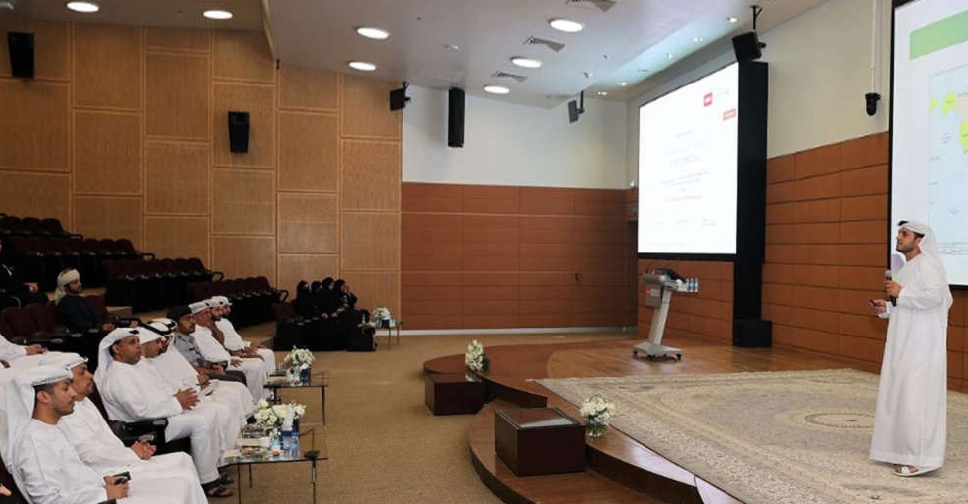 Abu Dhabi Police
Abu Dhabi Police have held an educational meeting at the United Arab Emirates University on drug dangers and prevention.
It's part of the authorities efforts to educate and address the harms and damage of drug use.
Medical professionals were also in attendance, who explained the psychological and mental impact of substance abuse and which members of society are the most vulnerable to addiction.
The Director of the Drug Control Department in the emirate said that drug abuse is a global problem and has security consequences for its abuse and trafficking.
In 2021 a special anti-drug law was enacted and several support campaigns were launched to help combat drug abuse.
#أخبارنا | #شرطة_أبوظبي تعقد ندوة "الوقاية من المخدرات" بجامعة الإمارات

التفاصيل :https://t.co/EWaM7zTy0Z#أخبار_شرطة_أبوظبي pic.twitter.com/G67c7qtzwJ

— شرطة أبوظبي (@ADPoliceHQ) January 26, 2023