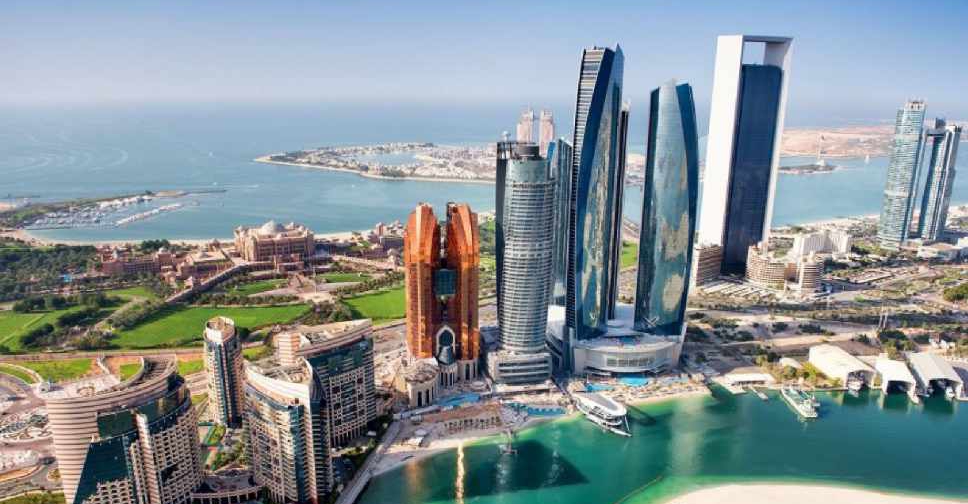 A total of 4.1 million visitors stayed in Abu Dhabi hotels last year, up 24% from 2021, new figures have shown.
The Department of Culture and Tourism – Abu Dhabi, said hotel revenues for 2022 had climbed by 23% from the previous year to 5.4 billion dirhams.
The average hotel stay was about 3 nights per guest, and the average revenue per available room was 263 dirhams.
UAE nationals accounted for the largest share of the capital's hotel guests during the past year, with a share of 29%, or the equivalent of 1.2 million guests.
Indian nationals led all other non-Emiratis with a share of 12%, or the equivalent of 480,000 visitors, up 31% from the same period in 2021.
The nationals of Britain, Egypt, the Philippines, and Saudi Arabia followed with a share of 4% each.

More from UAE