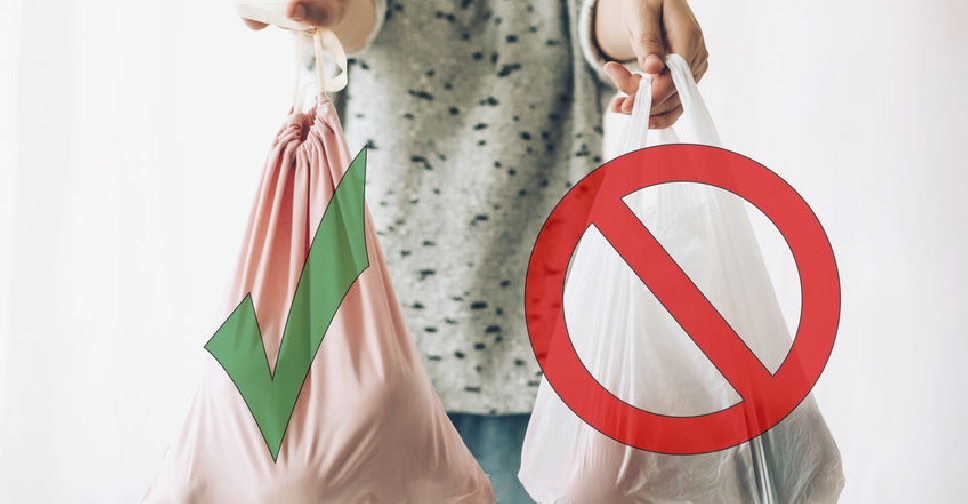 iStock [illustration]
A supermarket chain in the UAE will knock off 25 fils from the shoppers' total bill for saying no to single-use plastic.
Taking to their official social media channels, Spinneys explained how they plan to reward their customers for doing more for the environment. "Every time you shop at Spinneys in Abu Dhabi and Dubai with your own bags — these could be anything from paper to plastic — we'll knock 25 fils off your total bill."
The retailer will also unveil their "range of reusable bags, including unique totes made from up-cycled Spinneys' single-use bags and sustainable materials".
The move comes as Abu Dhabi bans the use of single-use plastic bags from June 1.
Meanwhile, Carrefour supermarket chain also took to social media to announce that they "will stop all usage of single-use plastic bags in (their) Abu Dhabi stores at checkouts".
Lulu hypermarkets also added they "will no longer be providing free shopping bags at all LuLuUAE stores in Abu Dhabi and Al Ain".
"Let's be part of the solution, not the pollution," they highlighted.