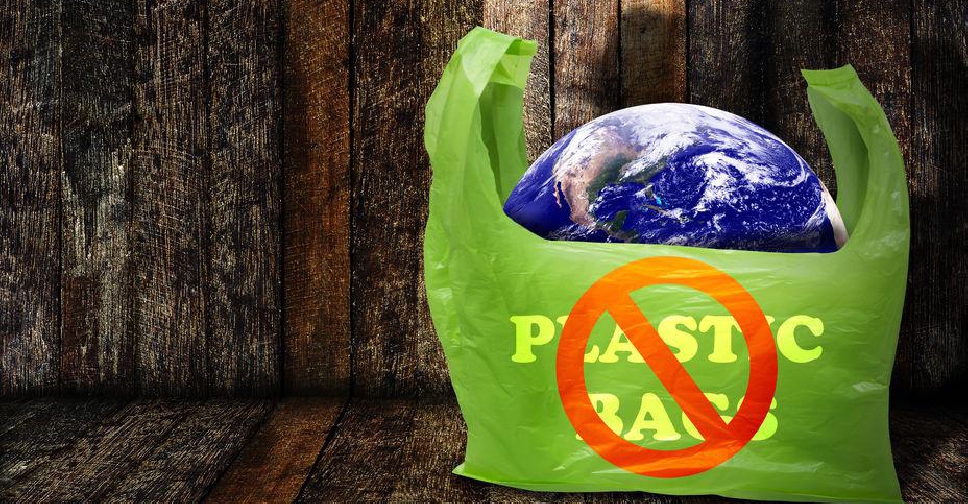 iStock [illustration]
Inspectors from various government bodies have undergone special training to enforce the single-use plastic ban, which will come into play in the UAE capital on Wednesday.
During a virtual workship, teams from Environment Agency – Abu Dhabi (EAD), Abu Dhabi Department of Economic Development Abu Dhabi (DED), and Abu Dhabi Agriculture and Food Safety Authority (ADAFSA) were trained to ensure the guidelines set by the Abu Dhabi Quality and Conformity Council (ADQCC) are followed.
The move, which will prevent the sale of single-use plastic bags across all retailers, will encourage shoppers to look at environment-friendly alternatives.
Some major retailers, who have already signed a voluntary declaration in support of the new policy, will be allowed to charge customers a fee for alternative multi-use plastic bags.
Some bags can still be used
According to the official guidelines, the new move will exclude bags designated for medicines from pharmacies, bag rolls for vegetables, meat, fish, chicken, grains and bread (knot bags). Large shopping bags for fashion or electronic gadgets, toys, garbage bags and bags for postal parcels or magazines and newspapers will be exempt from the ban. Bags for transporting plants, flowers and laundry bags are also included in this list.

More from UAE