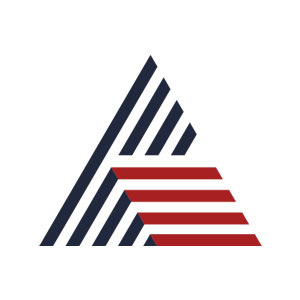 First Published Sep 20, 2022, 9:11 PM IST
Dubai: UAE golden visa for film actress Bhavana. Bhavana received the visa by reaching the headquarters of ECH Digital, a leading government service provider in Dubai. CEO Iqbal Marconi hands over golden visa to Bhavana.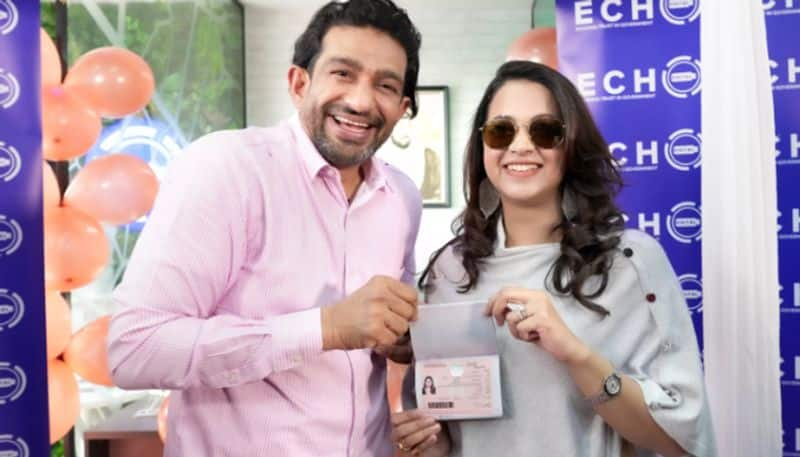 Golden visas are granted by the UAE government to investors and businessmen who have demonstrated excellence in various fields. These visas are valid for ten years and can be renewed upon expiry. Many Malayalis, including leading actors, have already received golden visas. The UAE government has also recently announced a relaxation in the criteria for granting golden visas. The UAE aims to extend the benefits of the Golden Visa to more categories.
Film actress Nagma received UAE Golden Visa
Meanwhile, Sheikh Hamdan bin Mohammed bin Rashid Al Maktoum, Crown Prince of Dubai and Chairman of the Executive Council, announced golden visas and scholarships for the best students. Scholarships are awarded to the best Emirati Grade 12 students.
Actor Jairam received UAE golden visa
A 10-year golden visa will be granted to the children and their families of meritorious expatriates. 50 high school students will also be given financial rewards. Since last year, golden visa has been given to the students who get good marks in class 12th.
Last Updated Sep 20, 2022, 9:17 PM IST