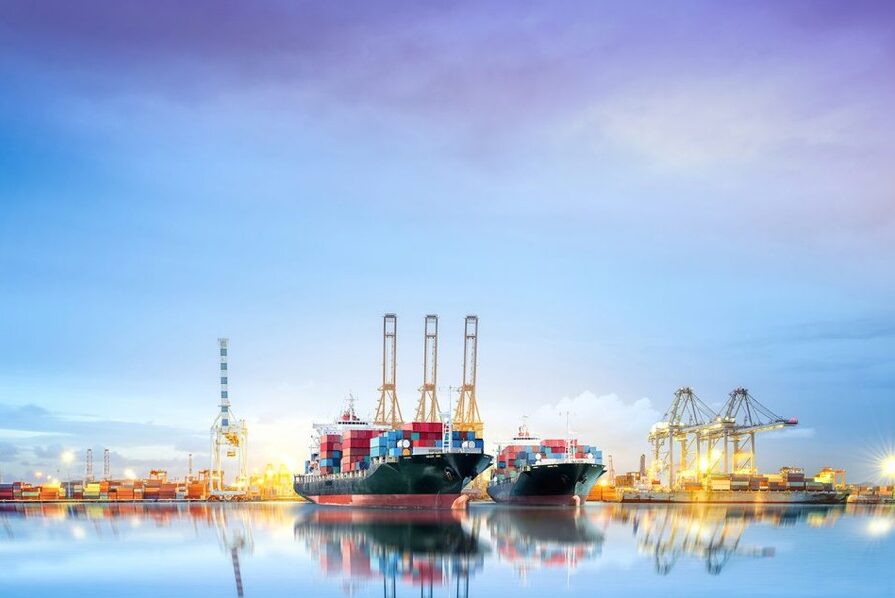 The Abu Dhabi Ports (AD Ports) Group has purchased a 70 percent stake in the International Cargo Subsidiary, wholly owned by Transmar International Shipping (Transmar) and Transcargo International (TCI), both of which are based in Egypt, Reuters reported.
According to the agency, the total purchase amount of 70 percent of the value of the company's shares amounted to 514 million dirhams.
This marks AD Ports Group's first international acquisition, the report added.
The agency confirmed that the Al-Ahwal family and the executive team will continue to run the two businesses.