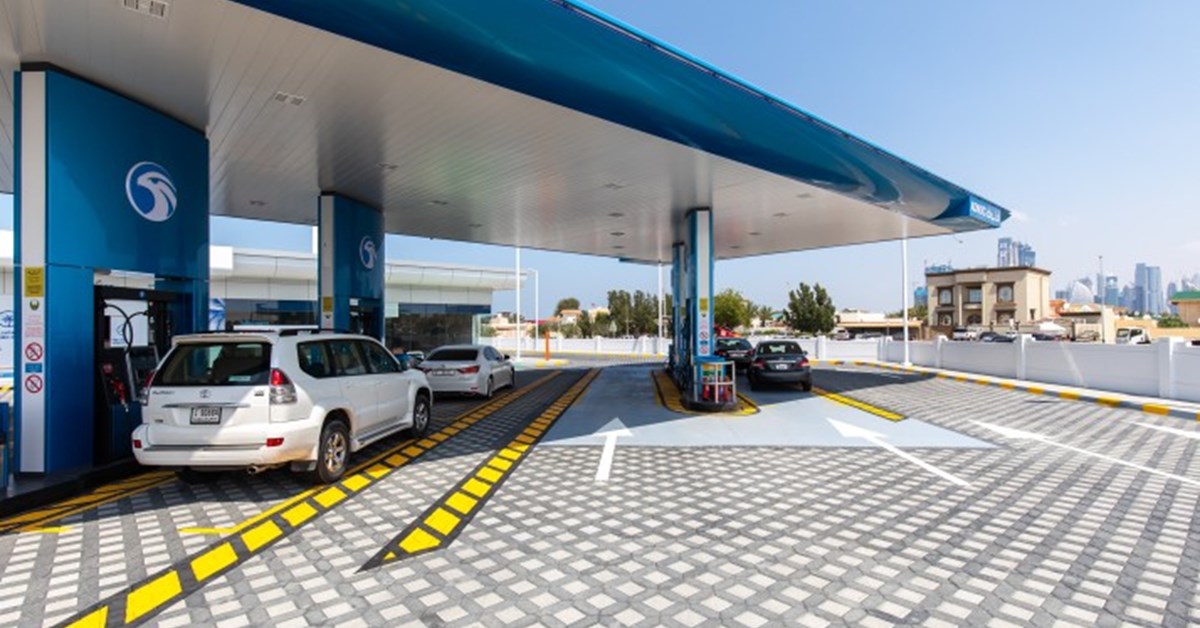 ADNOC Distribution, the UAE's largest fuel and convenience retailer, on Monday reported a 71% jump in second-quarter net profit to $242.61 million (Dh891 million) and a half-yearly profit of Dh 1.56 billion.
The strong first half results for 2022 for ADNOC Distribution follows robust revenue growth on the back of strong fuel sales, the company said in a statement to the Abu Dhabi Securities Exchange, where its shares are listed.
The company saw a healthy year-on-year growth in total fuel volumes, up 9% in H1 2022 compared to H1 2021, while its corporate fuel volumes recorded sustained growth with a 27% year-on-year increase, ADNOC Distribution said. This was underpinned by the UAE's economic growth and driven by the new corporate fuel sales agreements confirmed last year, it said.
The company's non-fuel business also continued to see momentum with customer-centric initiatives, increased traffic at stations, and higher food and beverage sales, resulting in a 10% increase in gross profit for H1 2022 compared to the same period in 2021.
"In the first half of 2022, we have maintained a strong financial and operational performance while integrating cutting-edge solutions to our customer-focused offerings," Engineer Bader Saeed Al Lamki, CEO of ADNOC Distribution, said in a statement.
"We have demonstrated a healthy performance, with consistent growth and a strong balance sheet to support further growth investments and to sustain attractive capital distribution to our shareholders. Furthermore, our entry into Egypt will mark a significant milestone in our company's journey that will help unlock new earnings potential through a diversified portfolio, further contributing to our financial performance," he added.
In the first half of 2022, the company achieved approximately 60% of its 2022 network expansion target, delivering 38 new stations across the UAE and Saudi Arabia, growing its total network to 538 stations.
ADNOC Distribution further signed an agreement to acquire a 50% stake in TotalEnergies Marketing Egypt, which includes 240 fuel retail stations, wholesale fuel, aviation fuel and lubricants operations, delivering on its commitment to international growth, the company said.