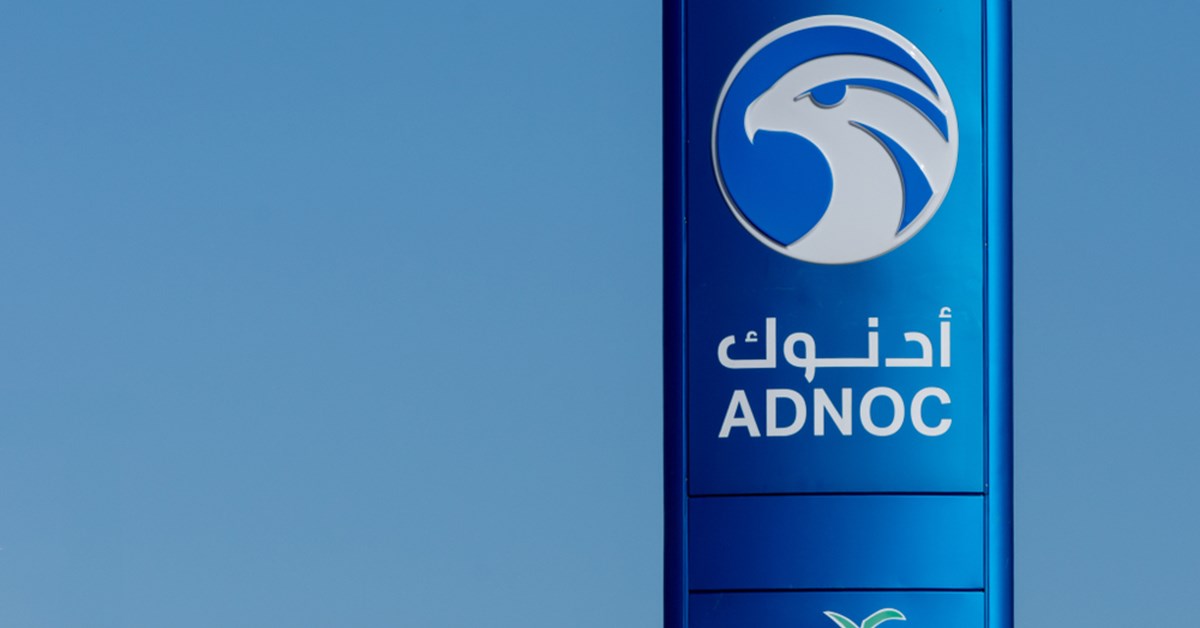 Abu Dhabi National Oil Company (ADNOC) and its partner Borealis AG on Monday announced the offer price for the initial public offering (IPO) of Borouge plc, their petrochemicals joint venture, on the Abu Dhabi Securities Exchange (ADX).
The price per share for the offering has been set at AED 2.45, implying an equity value of US $20 billion (AED 73.6 billion) – making the Borouge IPO the largest-ever listing in Abu Dhabi's history.
The offer price was determined by ADNOC and Borealis (Selling Shareholders) following investor engagement that saw significant strong initial demand indications from both local and international investors ahead of the start of the subscription period today, ADNOC said in a statement.
The IPO subscription period began on Monday and will close to retail investors on May 28, while for qualified institutional investors it will close on May 30.
The expected date of listing on the ADX is on June 3.
ADNOC and its partners entered into cornerstone investment agreements with International Holding Company, Multiply Group, Alpha Dhabi Holding, ADQ, Abu Dhabi Pension Fund, Emirates Investment Authority, and the Adani Family, who have in total made a combined commitment of approximately $570 million to the IPO, subject to a minimum six-month lock-up period, the company said.
Borogue expects to pay $975 million in dividends to shareholders in 2022, while in 2023, the company expects to pay no less than $1.3 billion for the full-year period, equivalent to a dividend yield of 6.5 percent based on the price per share announced for the offering, the statement said.
Borouge's full-year revenue for 2021 stood at $5.5 billion, while profit for the year was at $1.5 billion for its ADP business.