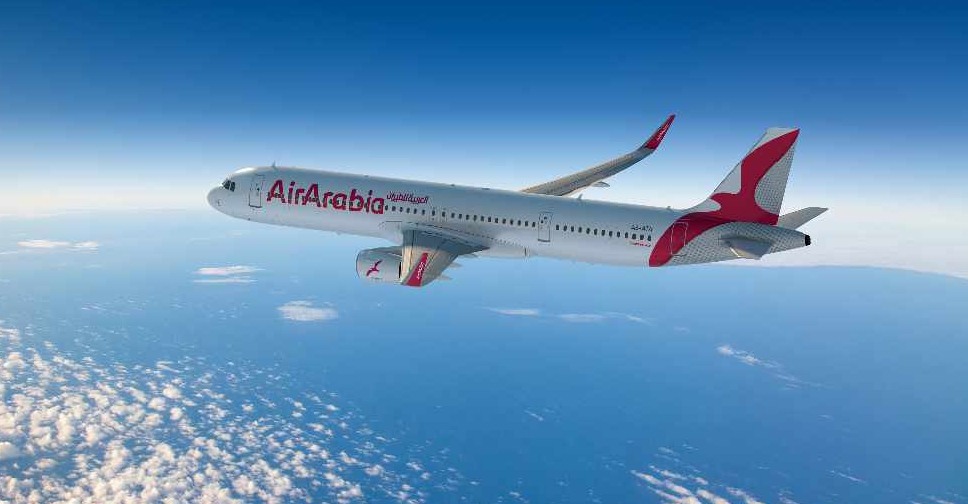 Supplied: Air Arabia
Low-cost carrier Air Arabia has reported a net profit of AED 291 million for the first quarter of 2022.
That's a 756 per cent increase compared to the same period in 2021.
Airline officials say the results were backed by the continuous recovery in demand for air travel.
Over 2.4 million passengers flew with Air Arabia from January to March this year across the carrier's five hubs, an 86 per cent increase compared to 1.3 million passengers carried in the first quarter of last year.
The Sharjah-based airline added four new routes from its operating hubs in the UAE, Morocco, and Egypt during Q1 2022 and fully resumed its city check-in across the UAE.
Air Arabia reports first quarter 2022 net profit of AED 291 million carrying 2.4 million passengers and adding 4 new routes
Read more: https://t.co/cqisFWalfi pic.twitter.com/slR70Aw6Zc

— Air Arabia (@airarabiagroup) May 11, 2022