Dubai, United Arab Emirates (CNN) — Yellow and black, the ancient taxi known as the "Alexandria Taxi" is part of the familiar visual identity of the Egyptian city named after Alexander the Great.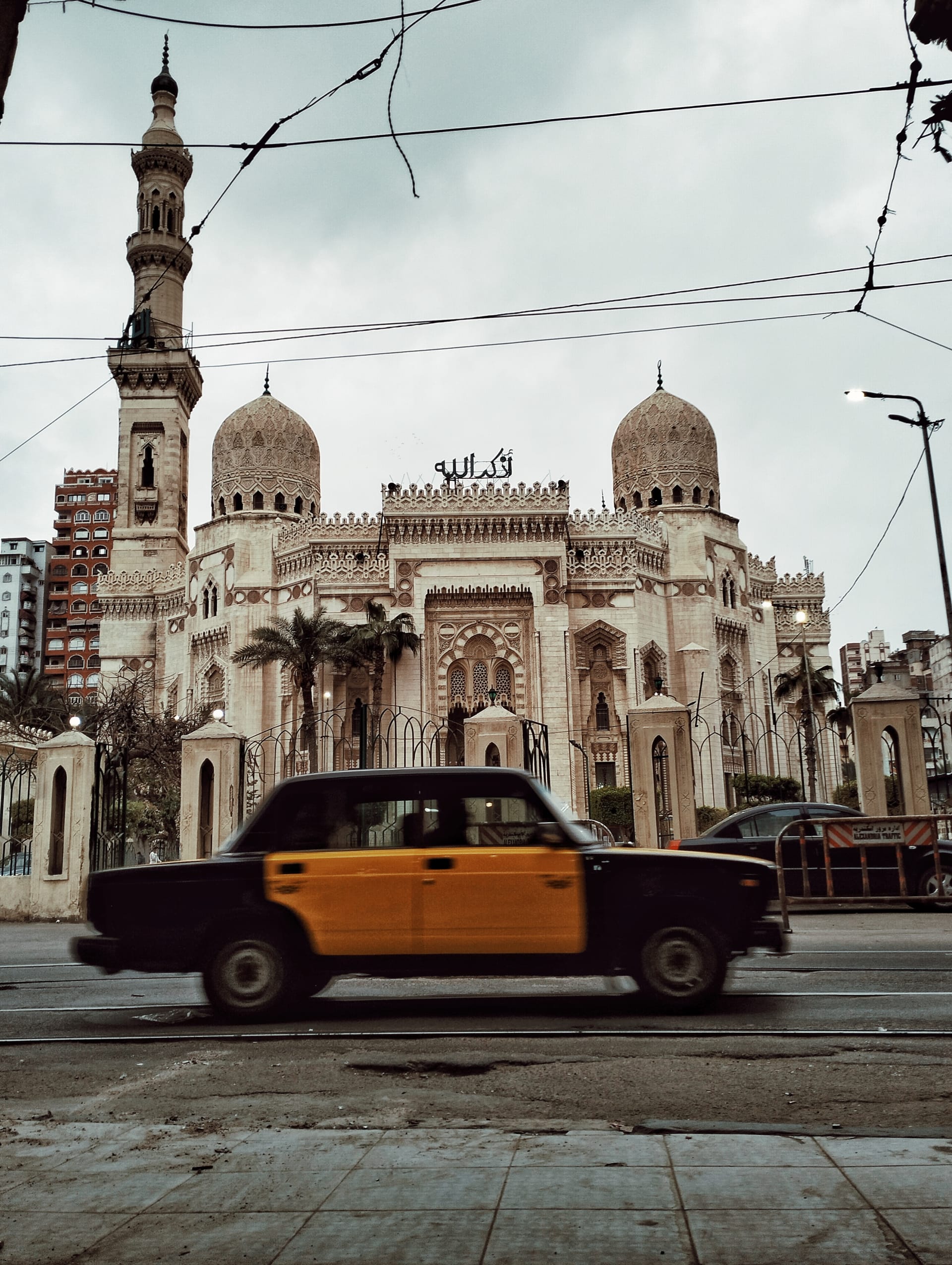 The Egyptian photographer, Matthew Raef, highlights the ancient "Alexandria Taxi" in the middle of the city's streets and roads in a series of images that will bring Egyptians back to the memories of the past.
Speaking to CNN in Arabic, Raef talks about his passion for documenting old homes and cars, which brings him back to the past, and through them he imagines what "life was like in the old days."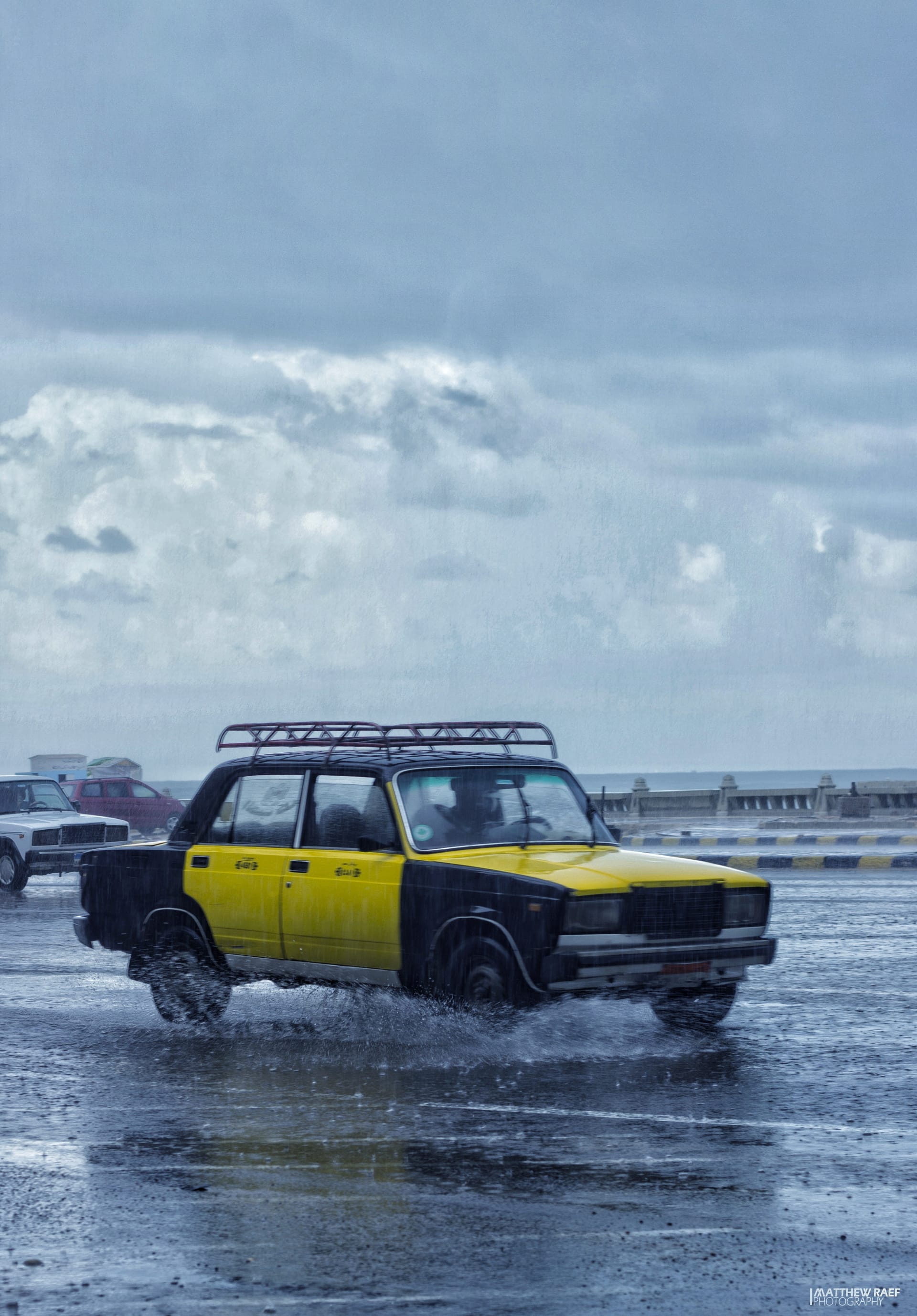 Raef seeks to introduce the unknown places and aesthetic elements of Egypt through his lens to share with his followers on social media platforms.
Raef began documenting "Alexandria Taxi" in most of his images, indicating that he tried to provide a distinctive background to the image, such as a building or an old house, until the scene was complete.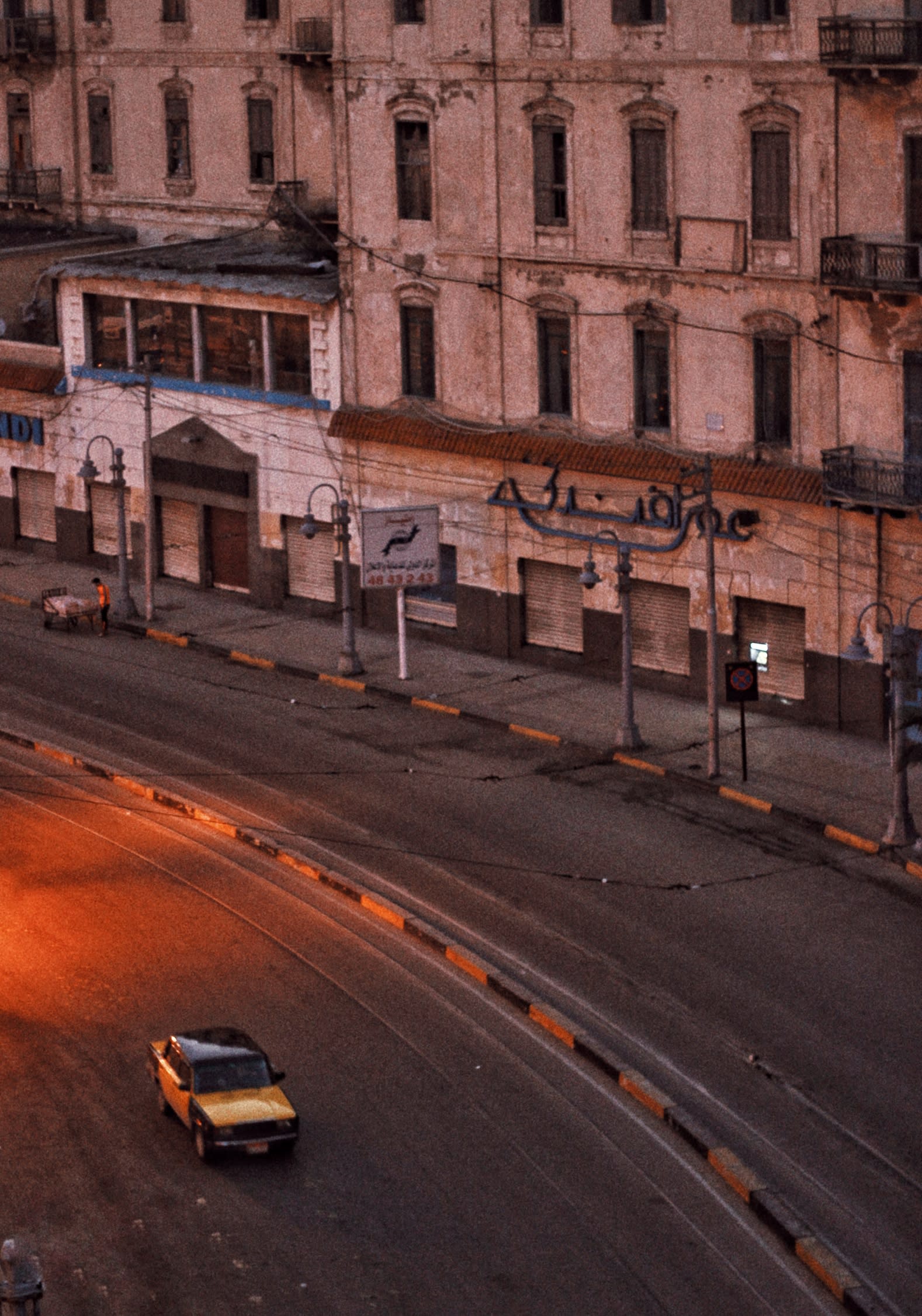 For Raef, the most distinctive feature of this taxi is the color of its paint, as the city is unique in the color of yellow taxis, which has become a "distinctive mark recognized by any visitor from outside the city."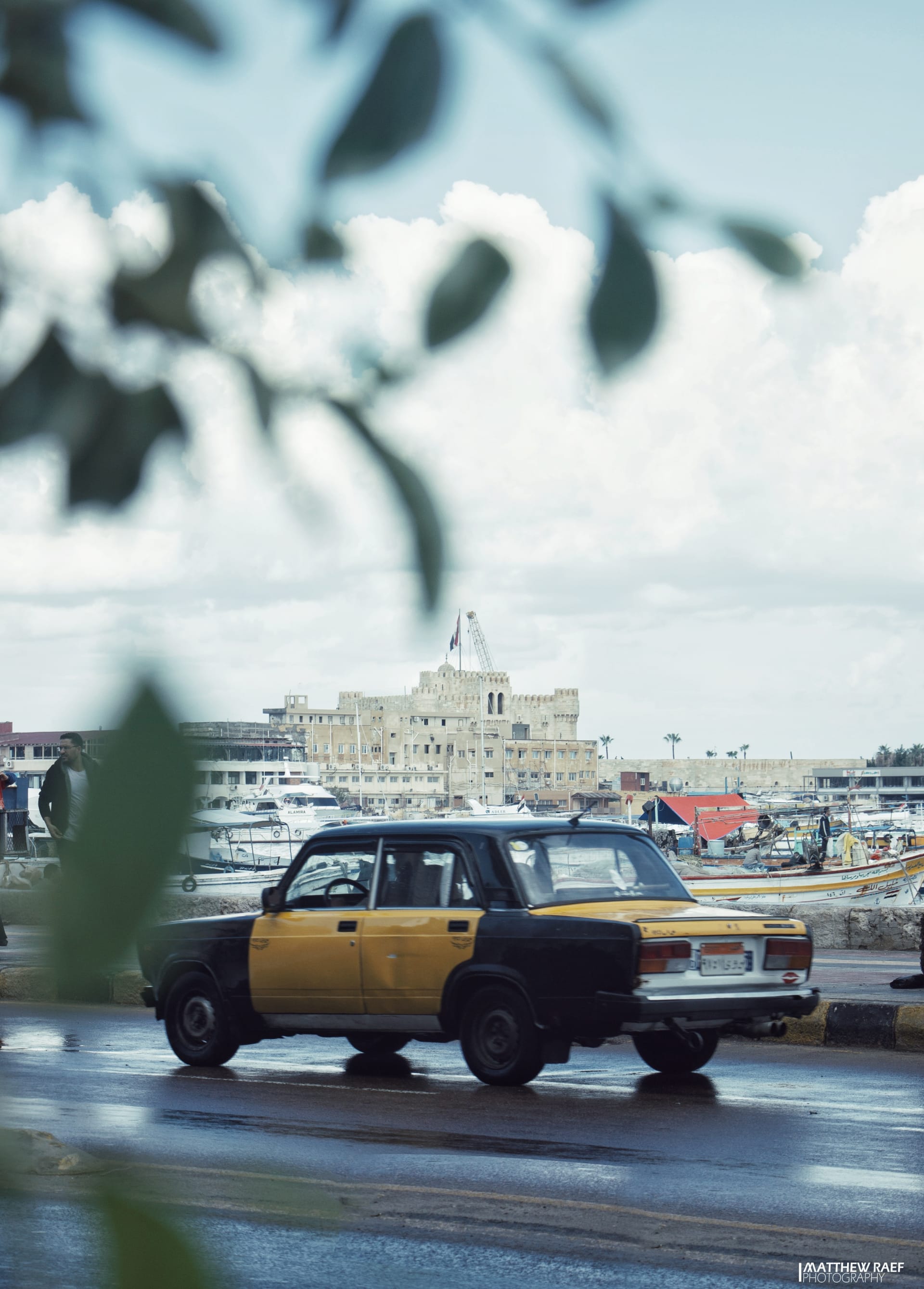 Among the areas where Raef documented the "Alexandria Taxi" journey, Raml Station and Downtown are the most important in the chain, as they include the largest number of old houses and shops.
"Areas like this have a very unique character and the images ignite feelings of nostalgia and good memories," explains the Egyptian photographer.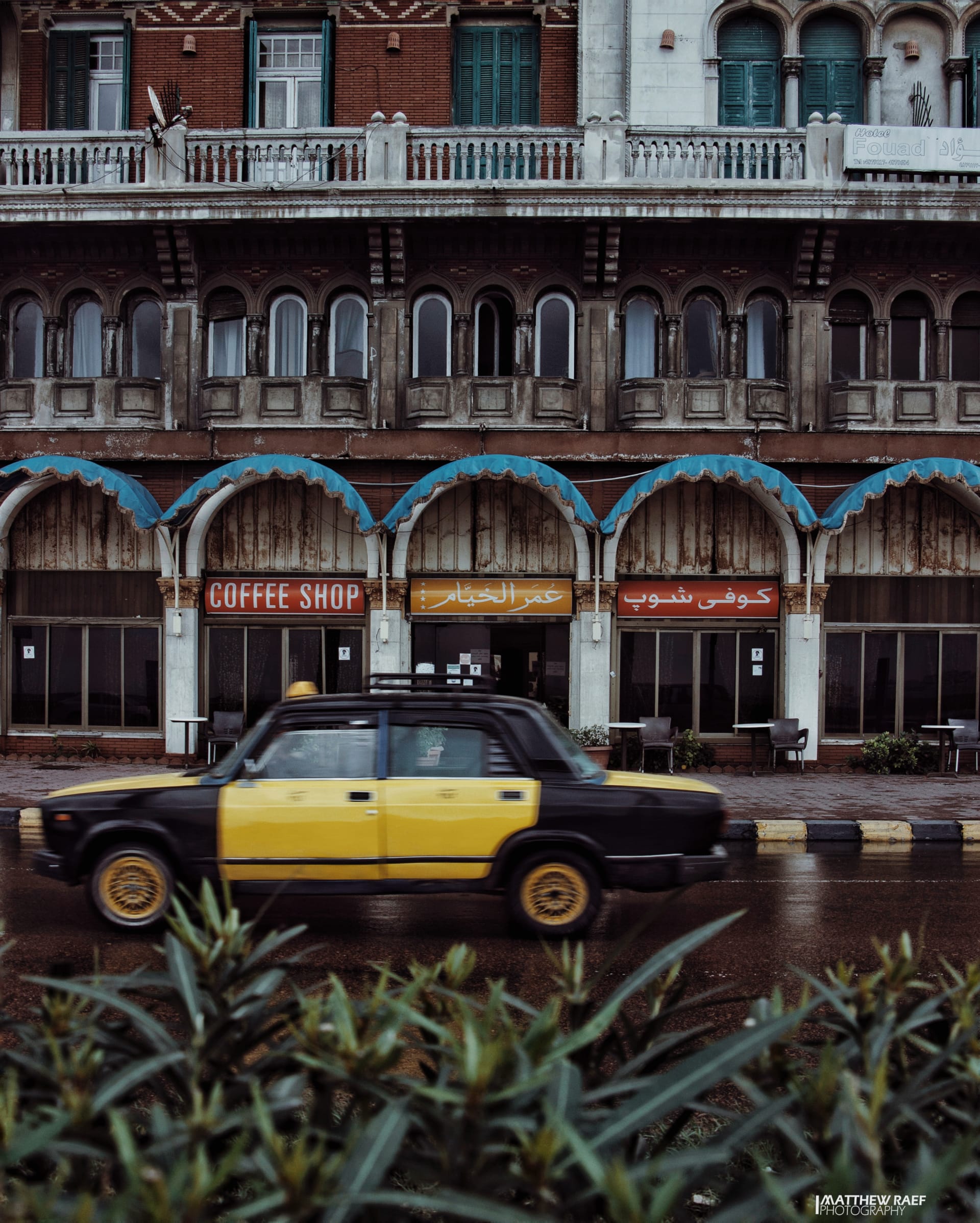 The images of the "Alexandria Taxi" documentary were praised and admired by social media pioneers for highlighting the city in a different way.
Raef pointed out that he received many questions about the way the taxi was photographed and the selection of appropriate personnel for the photograph.