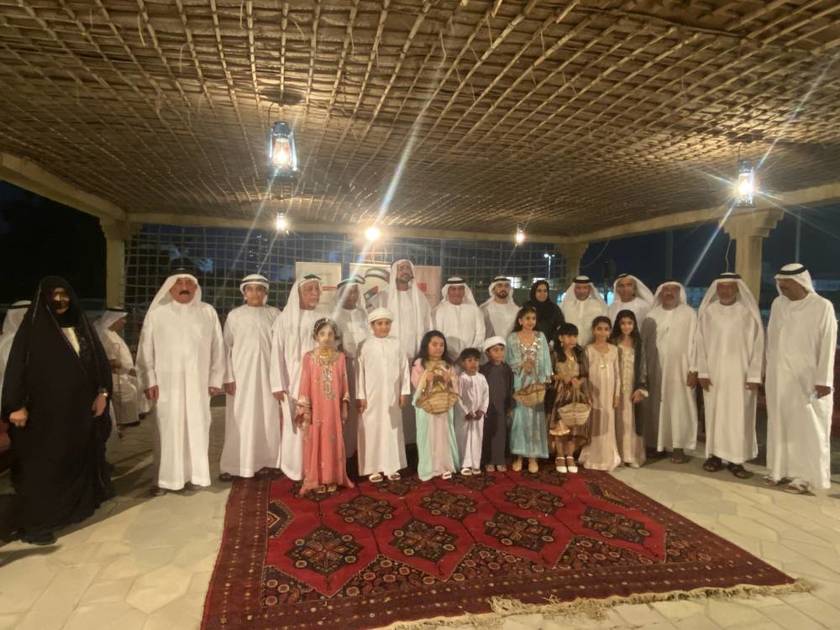 Ras al-Khaimah, Gulf
The Emirates Association for Social Development, in collaboration with the Department of Antiquities and Museums of Ras Al Khaimah, organized an evening "The Journey of Heat" presented by Sultan Khalfan bin Ghafan, a poet and scholar of heritage at the External Council of Ras Al Khaimah National Museum .
Sultan bin Ghafan, a scholar of heritage, touched upon the days of the sweltering days of Shaml, Ghalila and Rams and how people depended on their legs to move and walk long distances without tiring while entertaining the participants with various poetic poems about reunion and zait and poems about farewell and welcome.
The session, which was moderated by journalist Muhammad Ghanem Mustafa, was attended by a number of leaders of heritage associations in the emirate and interested in heritage and historical affairs.