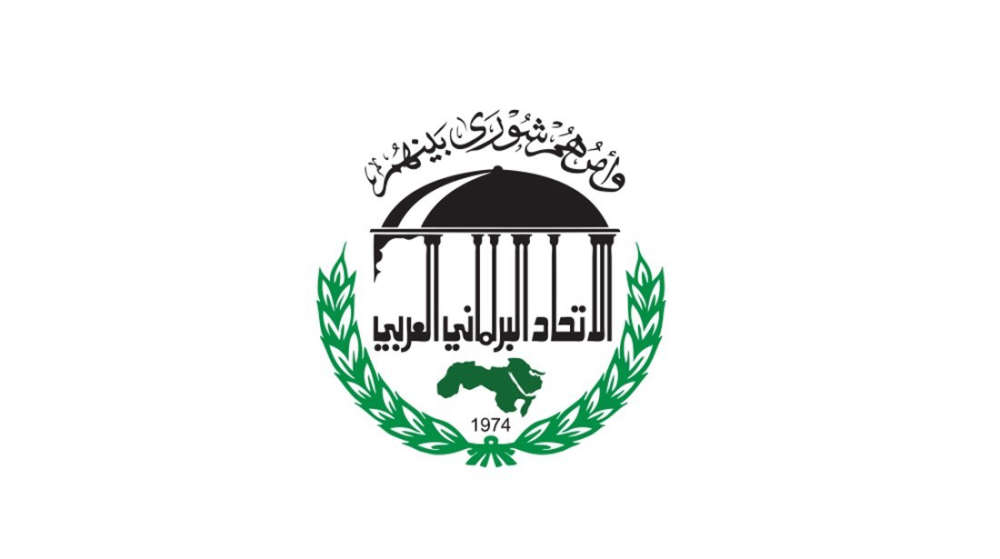 WAM
The Arab Inter-Parliamentary Union has renewed its solidarity with the UAE and Saudi Arabia amid the recent attacks carried out by the Houthi terror group.
In a statement published on the national news agency WAM, the Union expressed its outrage at the Houthi attacks that continue to target civilians and civil facilities, and its denunciation of the recurrent attacks on other GCC countries.
They also expressed their support to the UAE and Saudi Arabia for Arab causes and the aid they provide to the Yemeni people.