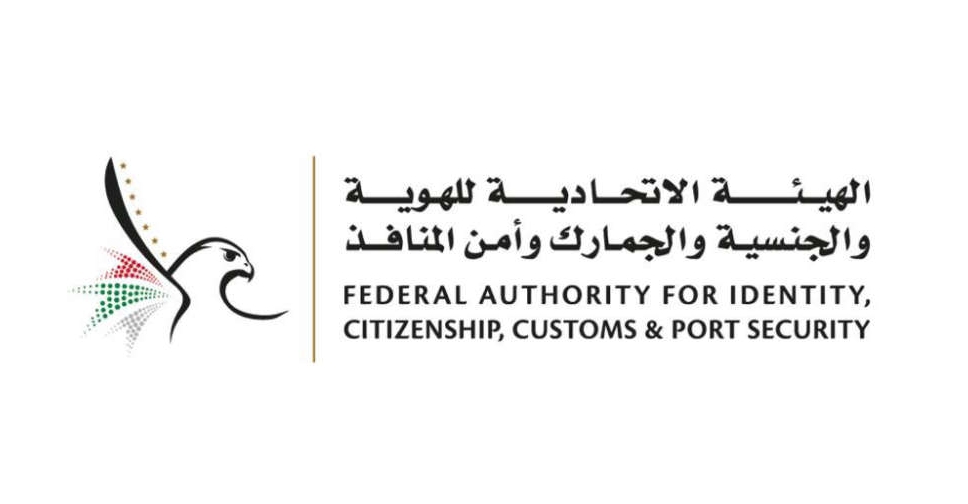 WAM
UAE authorities have thwarted an attempt to smuggle prohibited goods worth AED 25 million through the Fujairah port.
The suspects, who tried to bribe customs officials at the port with AED 280,000 in cash, have also been arrested.
The operation was carried out in coordination with the Federal Authority for Identity, Citizenship, Customs and Port Security and Fujairah Customs.
According to the officials, the suspects attempted to smuggle 14 containers of goods, mainly dairy products.
They had planned to store these goods at a warehouse in the UAE before selling them at local markets illegally.