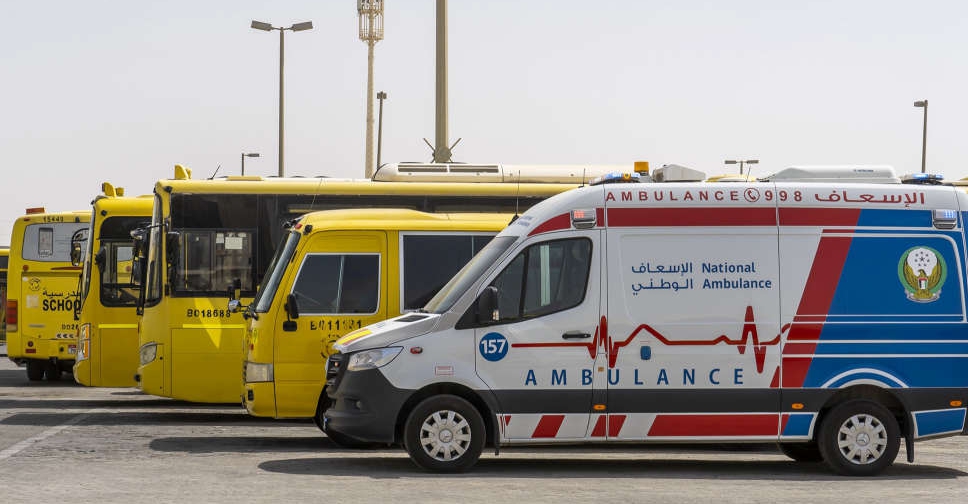 WAM
Authorities in the Northern Emirates have urged motorists to drive safely and be patient, as well as adhering to the speed limits and being extra cautious in school zones, especially around children going in and out of cars and buses.
They advised leaving home early to avoid expected traffic delays and the need to rush, which may result in traffic violations and accidents.
The National Ambulance confirmed it is prepared and ready to welcome the new school year by raising its alertness levels and increasing its presence on vital roads near school areas.