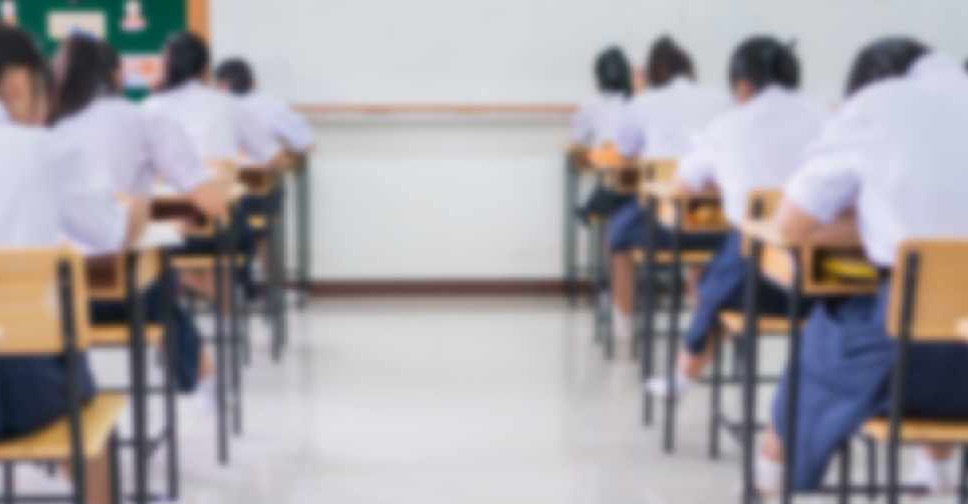 iStock (illustration)
All employees of UAE ministries and federal entities can opt for flexible working hours so they can drop-off or pick-up their children on the first day of school.
Making the announcement, the Federal Authority for Government Human Resources said workers can decide whether to start work late or leave early.
They will be allowed a maximum of three hours, which they can choose to split or take at one-go, provided it is approved by their line manager and does not impact their work commitments.
Meanwhile, workers with children attending nurseries or kindergarten can avail of these hours for the first week.
The policy also allows employees flexible working hours, for a period not exceeding three hours, during the entire academic year to attend school-related events.
It's part of the government's 'back-to-school' policy to create a healthy work-life balance.