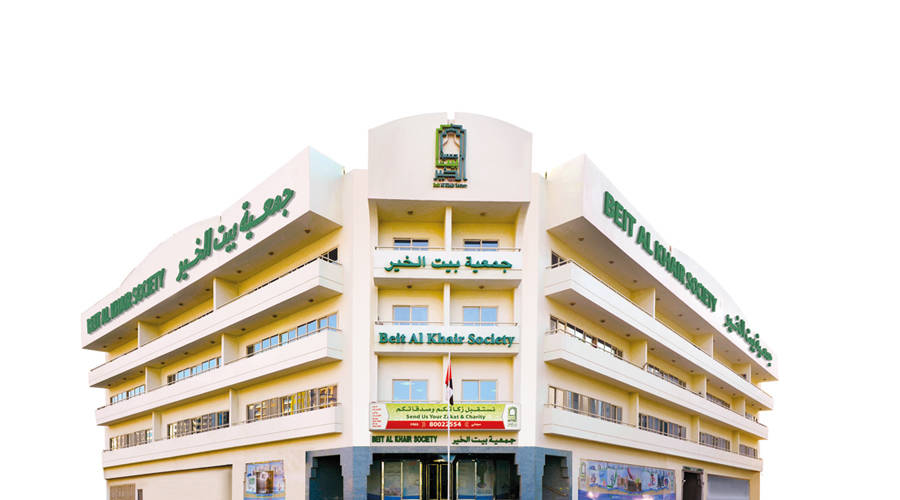 Dubai: "The Bay"
Beit Al Khair Association has succeeded in renewing the ISO certificates, which they continue to use continuously, as part of its continuous efforts to achieve the quality policy that started early and culminated in 2003 with obtaining the international quality certificate " ISO", according to the standard 9001. The association continued to strive to achieve its vision and its message according to various quality requirements.
The quality office of "Beit Al Khair" stated that the association had recently succeeded in renewing the "Main ISO" certificate according to the quality management system specification 9001: 2015 until 2024 and "Isol for social responsibility" 26000: 2010 for three times from 2015 to 2024 , and "ISO for customer satisfaction" according to specification 10004:2018 twice from 2019 to 2025. and "ISO for customer satisfaction regarding the application of principles for handling complaints", according to specification 10002:2018 twice from 2019 to 2025 .
This renewal comes as a culmination of the association's march to excellence, as it won the Excellence Awards organized by the Department of Islamic Affairs and Charitable Activities in Dubai four times, the last of which was in 2015, the year it also won the Emirates Social Award organized by Ministry of Community Development and Sharjah Award for Volunteering three times. Most recently in 2016 and in 2017, she won the Prince Muhammad bin Fahd Al Saud Award for Best Charitable Achievement in the Arab World, where she was chosen from among 156 Arab charities, through impartial arbitration by the Arab Organization for Administrative Development, affiliated to the League of ​​Arab States, according to the latest quality standards and expertise.