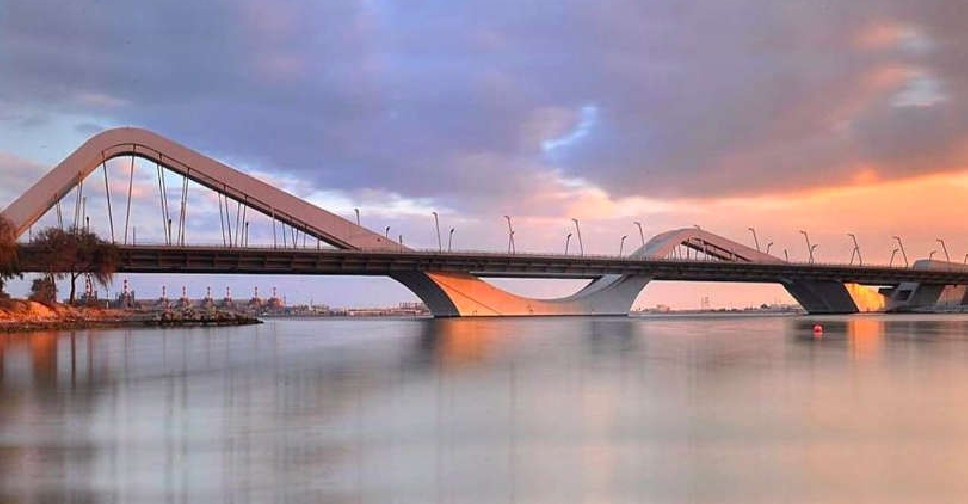 AD Police
A group of bikers have been arrested in Abu Dhabi after a video of their dangerous stunts on a bridge was posted on social media.
Abu Dhabi Police said the bikers broke traffic laws and endangered their own lives and those of other road users by performing those reckless acts.
They have been referred to higher authorities for legal action.
The authority reminded bikers to follow traffic rules and to refrain from performing and posting such stunts online.