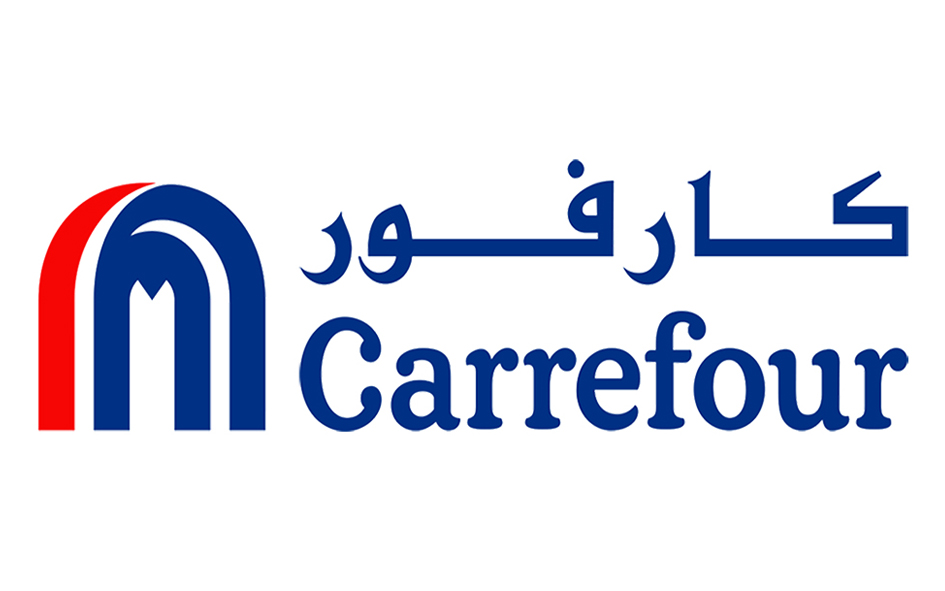 Dubai, United Arab Emirates, 7 February, 2022: Carrefour, owned and operated by Majid Al Futtaim in the UAE, supports Dubai's plastic-free future.
Bernardo Perloiro, Chief Operating Officer of GCC at Majid Al Futtaim Retail: "We applaud the decision of Dubai's Executive Council to introduce a 25 fils charge for single-use plastic bags to discourage excessive plastic consumption and encourage a more sustainable shopping behaviour from July 1. Carrefour was the first UAE retailer to offer a recyclable carrier bag in 2007 and we have since pledged to reduce the circulation of single-use plastic by 500 million bags each year. Whilst in 2019, we announced our company-wide pledge to phase out single-use plastic by 2025.
"Reusable bags are a cost-effective solution for customers, and luckily we come prepared. Carrefour offers a variety of reusable bags starting from AED 2.50, all of which have a lifetime warranty. In terms of capacity, one reusable bag equates to 3-5 plastic bags and can carry many more items. Using sustainable alternatives not only saves the environment but saves our customers money as they can avoid the future tariff whilst earning extra SHARE points through our loyalty scheme.
"Majid Al Futtaim has committed to becoming Net Positive in carbon and water by 2040 and has joined the United Nations Environment Programme to collaborate on resource efficiency and sustainable developments. All these initiatives are part of our move towards the creation of a circular economy and efforts to minimise our footprint on the environment, in line with our sustainability strategy 'Dare Today, Change Tomorrow'.
"We are incredibly excited about the shift towards a plastic-free future and the opportunity to create lasting impact on the environment as we work together with our customers and the support of the government."