The 'Health at Hand' App Connects Patients to Qualified Physicians
Searching up symptoms online can often lead to inaccurate and anxiety-inducing results, thankfully the 'Heath at Hand' app lets users receive an accurate diagnosis without leaving their house. The app currently operates in the UAE, with a Dubai Health Authority license, and offers telemedicine services at a fraction of the cost of traditional health care plans. All doctors utilized by the Health at Hand app are UAE-based, have DHA licenses and are put through an accreditation process to ensure experience, compassion, trust and reliability.
The majority of calls made with the app are answered within five minutes, thanks to the queuing process implemented by the app. Users are entered into a queue, regardless of affliction, and are set to wait in a digital waiting room. Payment is currently handled through credit card but the Health at Hand app is exploring direct billing with medical insurers.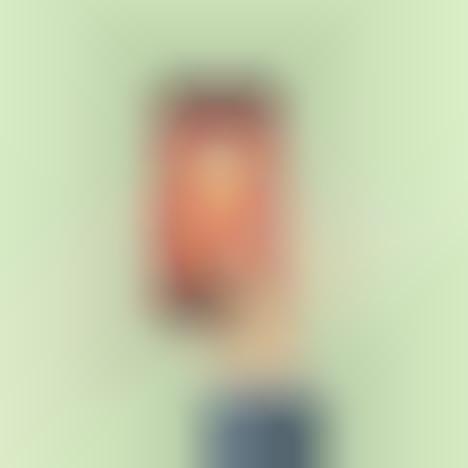 Comments
comments