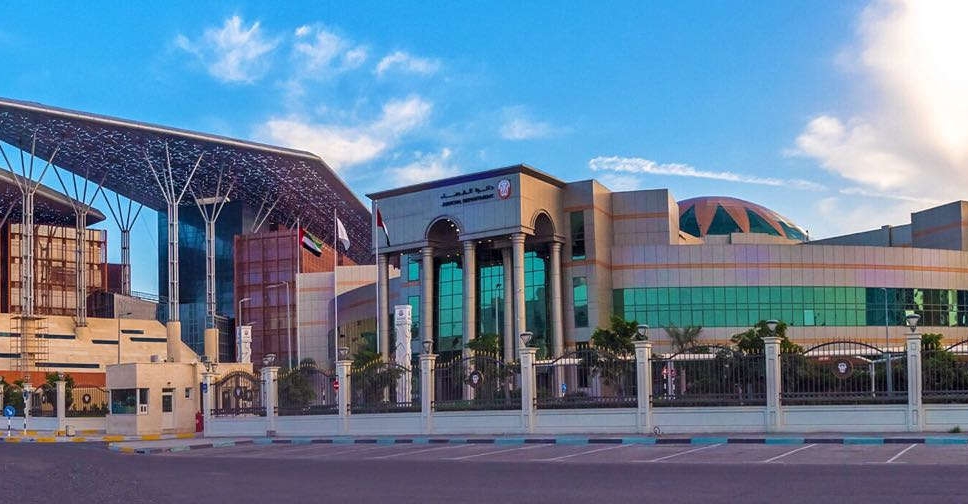 WAM
An Abu Dhabi Court has ordered a US Lawyer convicted of money-laundering to pay a fine of 5 million dirhams.
The Abu Dhabi Money Laundering and Tax Evasion Court ruled Asim Abdul Rahman Ghafoor will be deported following payment of the fine.
The US citizen had been found guilty of tax evasion and laundering money using international transfers through the UAE financial system, following a request from US authorities for help in their investigation.
The US also requested an examination of the accused's bank accounts through which he received transfers of the funds.
The Public Prosecution in Abu Dhabi's investigation found a money laundering crime had been committed by the accused, making international money transfers without proving their source.
The funds linked to the crime have been confiscated.
The court overturned his previous sentence of three years imprisonment and a three million dirham penalty.
Abu Dhabi Money Laundering Court convicts Asim Abdul Rahman Ghafoor for money laundering#WamNews https://t.co/xk3YkoQ1lT

— WAM English (@WAMNEWS_ENG) August 10, 2022
More from UAE