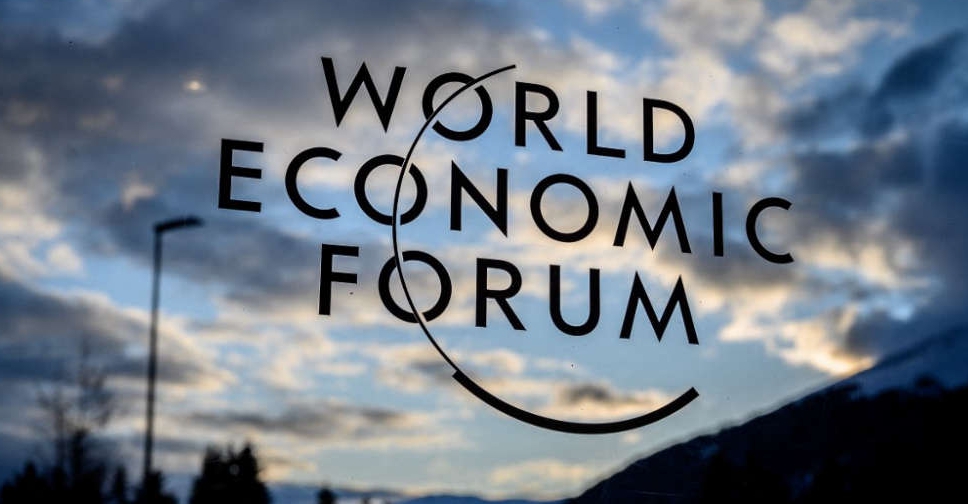 File picture
The UAE discussed the influence of the technological changes, COVID-19 pandemic and the green transition on people's livelihoods during the session on the first day of the World Economic Forum in Davos.
During discussions at the "Meeting of the Reskilling Revolution Champions" session, Ahmed Belhoul Al Falasi, Minister of Education, also touched upon the importance of updating our learning programmes to prepare a qualified generation with the appropriate skills for the future, stressing the need of urgent investment in human capital to create a fairer world by ensuring people are given the chance to fulfil their potential and thrive.
As part of the UAE Pavilion, Ohood Khalfan Al Roumi, Minister of State for Government Development and The Future, announced the launch of Future Possibilities Index, which comes in cooperation with Newsweek Vantage and Horizon Research Group.
The index will focus on identifying future opportunities, studying the market value, and evaluating the readiness of countries for future opportunities in terms of proactive policies, flexible legislations, talents readiness and the overall business environment.
Under the slogan "Impossible is Possible", the UAE Pavilion hosted a dialogue session held by the UAE Space Agency titled "The Future of Our Planet – Low Earth Orbit Politics of the 21st Century".
The Pavilion also hosted a fireside chat about the Economic Clusters Development in the UAE, where Badr Al-Olama, the Executive Director at the UAE Clusters, Mubadala discussed the economic clusters have helped the UAE by luring foreign investments and enhancing economic development and diversification.
The country's participation in the World Economic Forum's annual meetings in Davos demonstrates the UAE's commitment to global engagement and the continued dedication to advancing the growth of its economy. The UAE's Pavilion at Davos 2023, aims at highlighting the country's commitment to strengthening economic ties and promoting economic and social growth.
The UAE delegation included a number of officials and ministers of the Federal Government and local governments, in addition to businessmen and economic figures from the private sector.