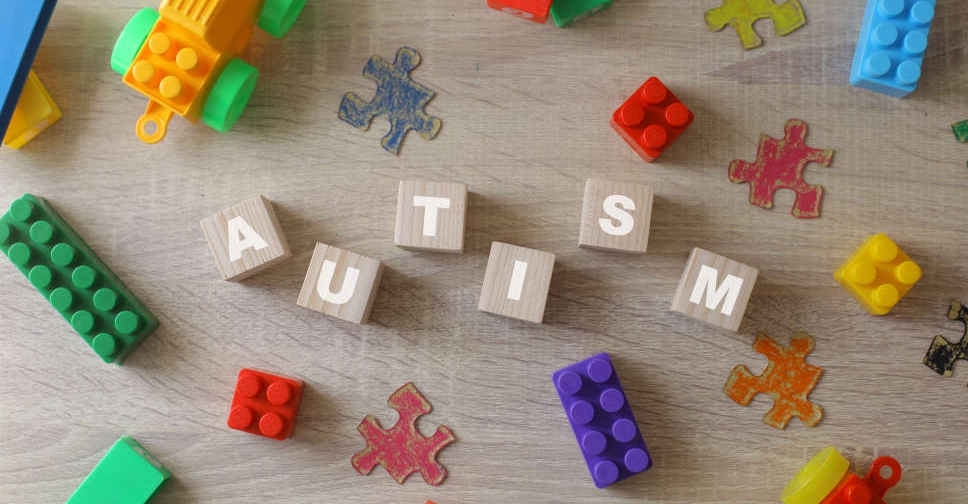 Envato / Garakta Studio
The Department of Community Development (DCD) in Abu Dhabi will address inclusive quality education as they observe World Autism Awareness Day on April 2 to improve the lives of those with autism and reduce inequalities.
This year's observance is part of Sustainable Development Goal 4 (SDG 4), which focuses on ensuring inclusive and equitable quality education and promoting lifelong learning opportunities.
Dr Layla Abdulaziz Al Hyas, Executive Director of the Social Monitoring and Innovation Sector at DCD, said, "The Department is making great efforts with partners through the Abu Dhabi Strategy for People of Determination to empower persons with autism," noting that they are an integral part of the society.
"They have full rights to lead a dignified life, obtain a quality education, and access suitable job opportunities."
Dr Al Hyas added, "The celebration of World Autism Awareness Day is an opportunity to shed light on the autism disorder and raise community awareness on the importance of accepting persons with autism. They are part of human diversity. Therefore, it is the responsibility of society and all entities to ensure their access to equitable rights and opportunities in health, education, work, and community participation.
It is also imperative to raise awareness of the importance of early detection and diagnosis of children with autism; the earlier the diagnosis, the greater the chances are for early intervention.
Al Hyas indicated that this day is an occasion to address and demystify false information and stereotypes about autism, support families to deal with their children, and provide them with the necessary guidance to monitor early signs of autism and seek intervention as early as possible.
This year's observance will address inclusive education, which focuses on ensuring inclusive and equitable quality education and promoting lifelong learning opportunities, which also includes the #POD rights as the foundation for improving people's lives and reducing inequalities

— دائرة تنمية المجتمع -أبوظبي (@DCDAbuDhabi) April 2, 2022
More from UAE