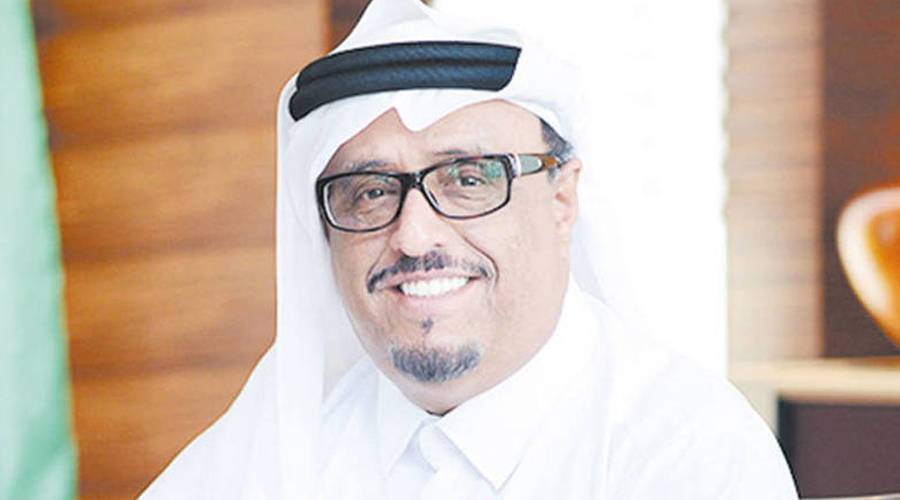 Dubai: "The Bay"
Lieutenant General Dhahi Khalfan Tamim, Deputy Commissioner of Police and Public Security in Dubai, received a doctoral thesis on "Talent Management Practices and How to Manage their Projects", from Major Dr. Ibtihal Jassim Balama Al Tamimi, of the Sharjah Police General Command.
He praised the researcher and the subject of her study and thanked her for choosing the excellent subject.
The doctoral thesis aims to build a system for the management of human resources and talents with the latest scientific methods and in accordance with international practice, serving the operation of service management and human resources, achieving the goals of the institutions in all areas and confirming that human resources is the foundation of institutional success and continuity.