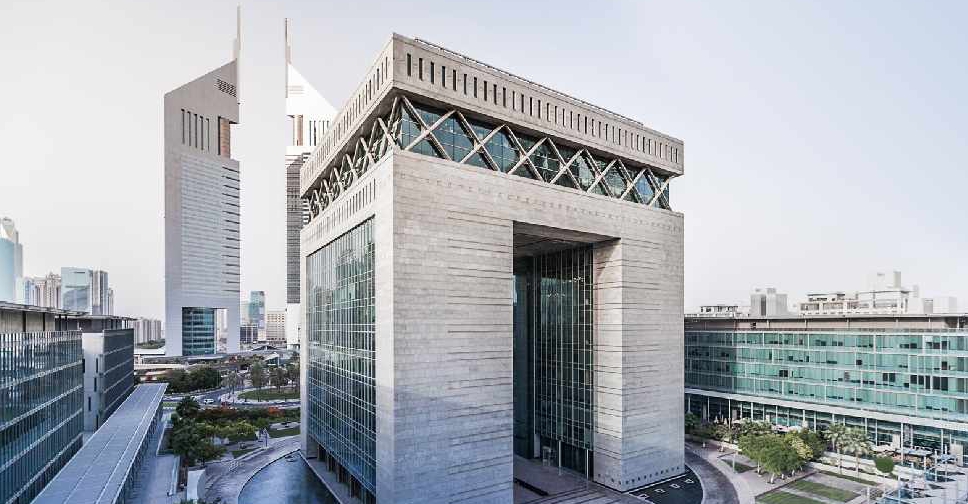 Dubai International Financial Centre (DIFC) have launched the 'DIFC Metaverse Platform', in line with the Dubai Higher Committee for Future Technology and Digital Economy's aim to attract technology innovators from around the world.
The DIFC Metaverse Platform is aligned with the Dubai Metaverse Strategy, which aims to add $4 billion to Dubai's GDP, support 40,000 virtual jobs by 2030 and attract 1,000 companies specialised in blockchain and metaverse technologies. The platform also supports the objective of the recently launched Dubai Economic Agenda D33 to generate economic value worth AED100 billion from digital transformation annually.
The DIFC Metaverse Platform includes three key initiatives.
1. The first, is an accelerator programme with a dedicated physical studio for metaverse technology that will promote the development of a creator community and venture building;
2. The platform will also address the metaverse policy development and legislation on open data, digital identity and company law frameworks in the metaverse;
3. Further, the initiative will foster the development of a metaverse community that will explore ways to enhance the metaverse experience for customers.
The Metaverse Accelerator Programme will run over a period of six months, during which the cohort of start-ups will be introduced to training and workshops to upskill and reskill themselves in both technical and intrapersonal aspects of the metaverse. The programme also aims to facilitate partnerships between start-ups and corporates to create proofs-of-concept and new metaverse solutions.
The Metaverse Accelerator Programme, the first initiative to be launched under the umbrella of the platform, will start accepting applications this month, and in the coming years the programme will seek to attract more than 500 applications, and identify 50 of the most promising graduates from the programme, and stimulate investment opportunities that will help the sector grow.
Commenting on the announcement, His Excellency Omar Sultan Al Olama, Minister of State for Artificial Intelligence, Digital Economy and Remote Work Applications, Chairman of the Dubai Chamber of Digital Economy, Vice Chairman of the Dubai Higher Committee for Future Technology and Digital Economy, stated that the UAE adopts advanced technologies in its aim to keep pace with global changes, reflecting the directives of its leadership, in transforming the country and Dubai to become a leading hub for utilizing the best technology and developing capabilities.
H.E Al Olama added that this Metaverse platform is the first in a series of initiatives that aim to strengthen Dubai's position as a global platform for the latest digital trends and accelerate the pace to achieve the objectives of the Dubai Metaverse Strategy.
In early November, the region's first and largest FinTech Accelerator – DIFC FinTech Hive – hosted its annual Investor Day on the Metaverse Platform, giving the region's finance ecosystem a first-hand experience of the technology. DIFC Fintech Hive also partnered with Emirates NBD to launch and co-create their own Metaverse Accelerator programme, which received more than 100 global applicants.
.