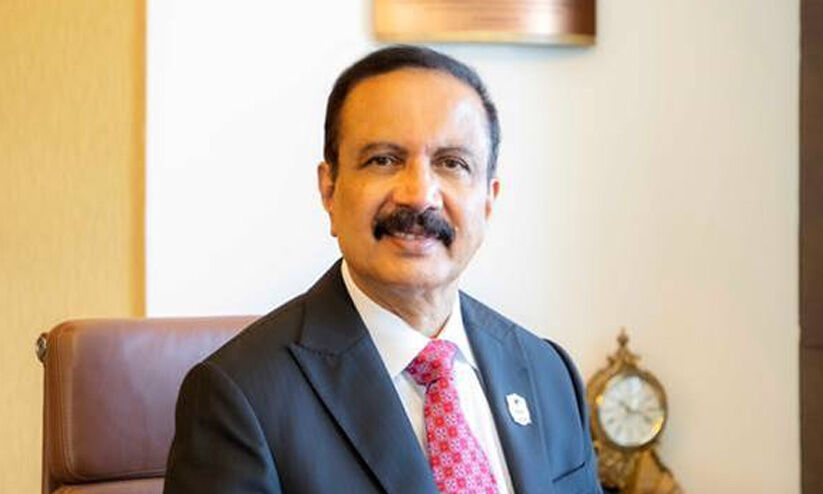 Dubai: Aster DM Healthcare's Founding Chairman and Managing Director Dr. K.S. Elder Azad will donate one million dirhams (Rs 2 crore).
Sheikh Mohammed bin Rashid Al Maktoum, Vice President, Prime Minister of the UAE and Ruler of Dubai, launched the project to bring food to the poor and malnourished in 50 countries. Elder Azad said that Sheikh Mohammed bin Rashid's visionary leadership and efforts to uplift those in need are very inspiring.
Feeding a hungry man is one of the greatest gifts we can give. Feeding the poor in 50 countries is a big mission. But Dubai makes the impossible possible with ease. We recognize the contribution to the One Billion Meals initiative. He added that this is part of the Astor Volunteers program and other initiatives to help the poor and deserving.
Related