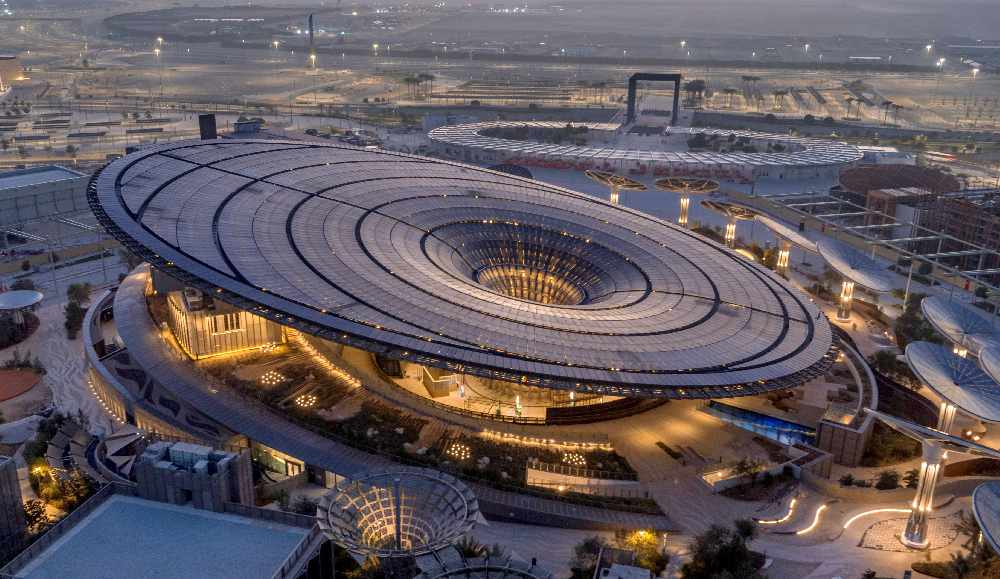 File photo
With just months away for Expo 2020 Dubai to take-off, Emirates Airline is offering its passengers a free pass to the 'The World's Greatest Show'.
Anyone flying between October 1, 2021, and March 31, 2022, will automatically get the day pass.
Each passenger is entitled to one pass and can choose the day when they want to visit the event.
Even passengers, transitting for more than six hours, are entitled to this opportunity.
Passengers can key in their flight details on the Emirates website, after which the pass will be emailed to them.
However, if a flight is cancelled or the schedule changed, then the day pass will be void, unless new details are entered into the website.
Expo 2020 Dubai tickets cost AED 95 for a single-day pass, AED 195 for multi-day entry for 30 consecutive days, AED 495 for the season pass.
More from UAE