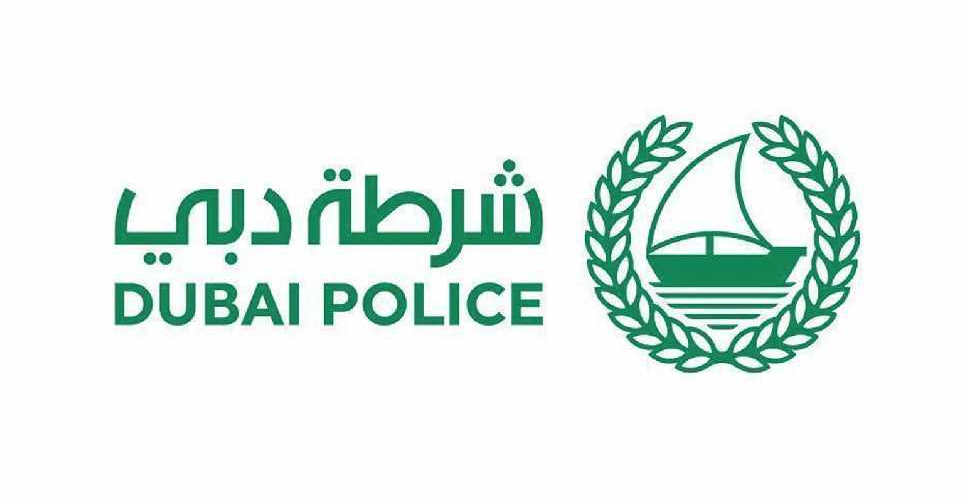 Motorists in Dubai can pay off their traffic fines in interest-free installments over 3, 6 or 12 months.
That's according to the latest Tweets by the Dubai Police, which said the payment can be made via the fines installment service.
Eligible banks include Emirates National Bank, Abu Dhabi Commercial Bank, First Abu Dhabi Bank, Emirates Islamic Bank, Bank Commercial International, Dubai Islamic Bank, Standard Chartered Bank, Commercial Bank of Dubai and Finance House.
You can now apply for Traffic Fines Installments by debiting your bank account #DubaiPolice App : https://t.co/B2Areo3H92
Website : https://t.co/srR5nMLfF2#DubaiPoliceSmartServices pic.twitter.com/cbESOMIT1Y

— Dubai Policeشرطة دبي (@DubaiPoliceHQ) March 15, 2022