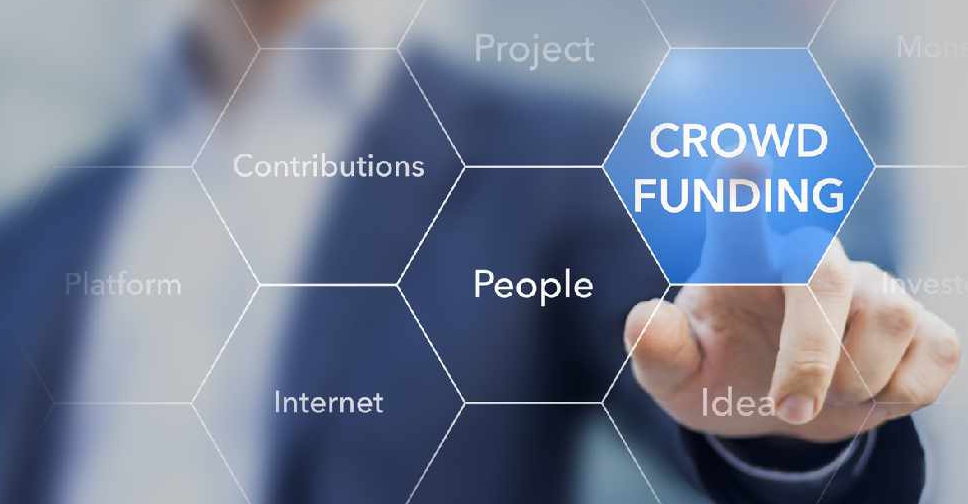 istock
Dubai Next, the digital crowdfunding platform for young innovators is hoping to flourish after government and private sectors were given the go-ahead to back crowdfunded projects.
The changes in the federal framework were announced by His Highness Sheikh Mohammed bin Rashid Al Maktoum, Vice President, Prime Minister and Ruler of Dubai.
Currently, Dubai Next has 398 contributors and 62 campaigns approved and running, while the total number of campaigns registered to date is 1,570. From the first three months to now, tcampaigns have increased by 50 percent, while contributors have increased by 60 percent.
Dubai Next was launched in May 2021 by H.H. Sheikh Hamdan bin Mohammed bin Rashid Al Maktoum, Crown Prince of Dubai and Chairman of Dubai Executive Council. The platform, which is managed by Dubai SME, an agency of the Department of Economy and Tourism (DET) in Dubai, is attracting innovators and has already enabled eight start-up concepts raise the required funds.
"Crowdfunding has had a significant impact in ushering in a new generation of entrepreneurs in the UAE. It provides an alternate financing option, and an ideal opportunity to turn start-up ideas into viable projects. Students aged 12 and above can create campaigns on Dubai Next and the campaigns seen so far are diverse and innovative," said Abdul Baset Al Janahi, CEO of Dubai SME.
Crowdfunding involves small amounts sourced towards financing of a single commercial venture. Anyone with an innovative idea or project can create a campaign on Dubai Next and seek funds from contributors. The not-for-profit platform is open to people of all nationalities.
"#Dubai Next", the digital crowdfunding platform, attracts 398 contributors and approves 62 campaigns in less than a yearhttps://t.co/97CneEAh5E pic.twitter.com/ZOOQT8PNNS

— Dubai Media Office (@DXBMediaOffice) April 12, 2022
More from Business News