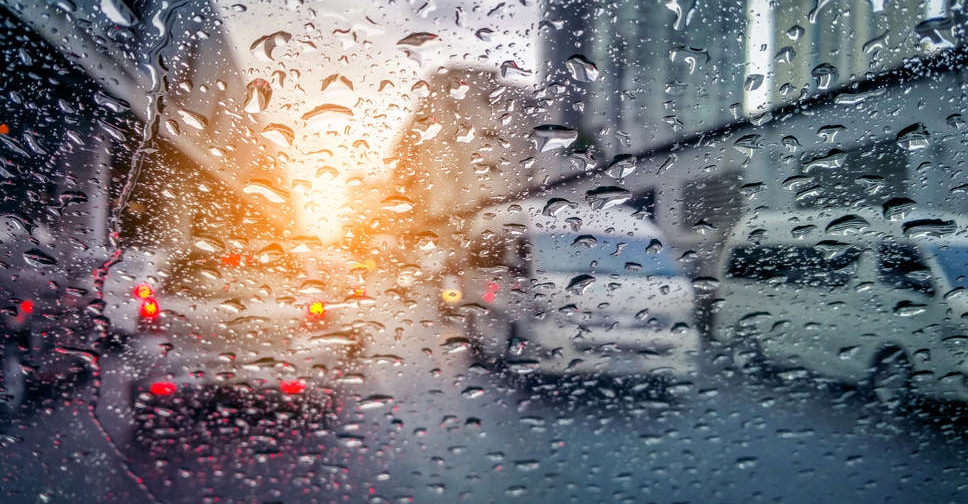 Shutterstock [For illustration]
Emergency calls to Dubai Police have surged as heavy rain continues to sweep across the country.
The force received 16,610 calls over a 24-hour period between 12:00 pm on Wednesday and 12:00 pm on Thursday.
As many as 15,286 of these calls were made to the emergency hotline 999, while 1,324 calls were made to the non-emergency number 901.
Lieutenant Colonel Bilal Al Tayer, Acting Director of the Command and Control Centre, emphasized the readiness of Dubai Police to handle any emergency situation.
He urged motorists to exercise caution during adverse weather conditions and to watch out for flash floods and strong winds.
Meanwhile, beachgoers are advised to take necessary safety precautions and avoid entering water bodies during unstable conditions.