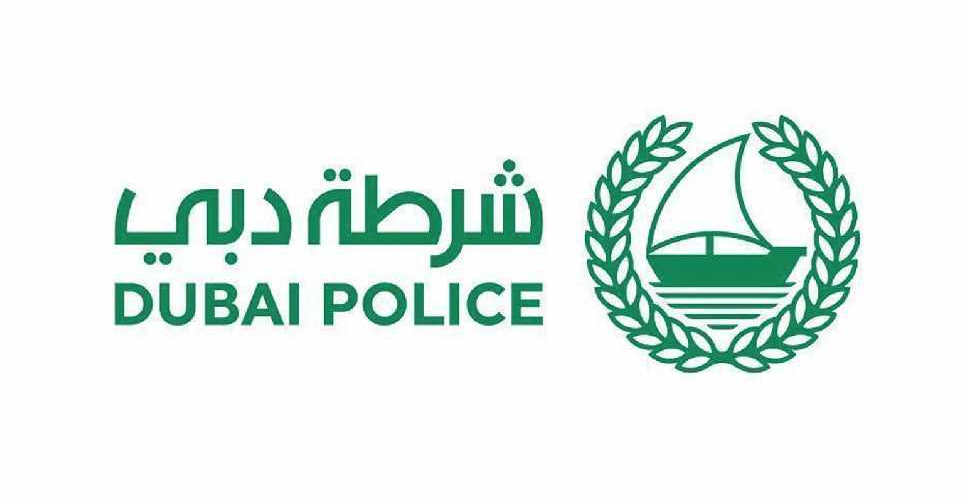 File picture
Dubai Police have helped bust an international crime syndicate involved in smuggling drugs in shipments of sugar.
They joined forces with law enforcement agencies of France, Spain and Colombia to dismantle the network.
The operation code-named 'Canne à Sucre' took place earlier this month with a synchronised series of raids that led to the arrest of 18 gang members, including one in Dubai.
It also led to the seizure of 22 tonnes of sugar contaminated with cocaine, which was smuggled from Colombia through the Port of Le Havre in France.
Stéphanie Cherbonnier, Inspector General and Director of Anti-Narcotics in France (Ofast), praised Dubai Police's professionalism and swift response in arresting the criminal.
She added that the real-time exchange of security intelligence between the law enforcement agencies of France, Spain, Colombia and Dubai contributed to the operation's success.
Lieutenant General Abdullah Khalifa Al Marri, Commander-in-Chief of Dubai Police praised the tremendous efforts made by the force's team from the General Department of Criminal Investigations, who located, tracked, and arrested the suspect.
He confirmed that determining the synchronised zero-hour between countries was the most crucial factor in the operation's success.

More from UAE