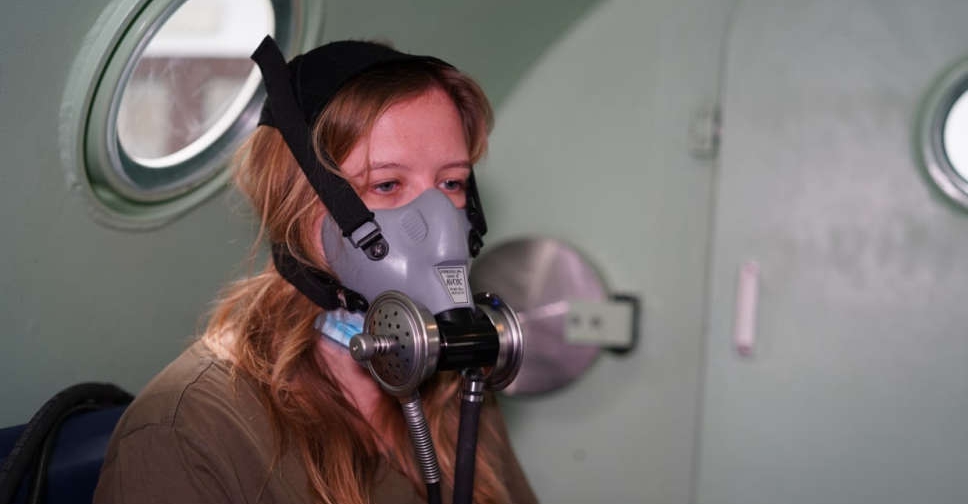 Dubai Police
Ten scuba divers were treated by the Dubai Police last year after they suffered from decompression sickness known as 'the bends'.
The divers were placed inside a decompression chamber located at the Dubai Police Health Centre.
Senior officials explained that 'the bend' is caused due to nitrogen bubbles forming in the bloodstream when divers return to the surface from the deep waters quickly or if they fail to follow safety procedures after spending long hours underwater.
Major Ismail Hasan Mahmoud, director of oxygenating treatment at the General Department of Transport and Rescue, recalled how a 35-year-old Emirati diver suffered from decompression sickness four times in a row.
The diver, who had suffered from "severe weakness in feet, lower back pain, imbalanced walking, severe body and abdominal pain, and difficulty urinating", recovered following a few sessions at the decompression chamber.
Major Mahmoud advised divers to always follow safety protocols and to reach out on 999 or 04-4166666 if they suspect to be suffering from decompression sickness.

More from UAE