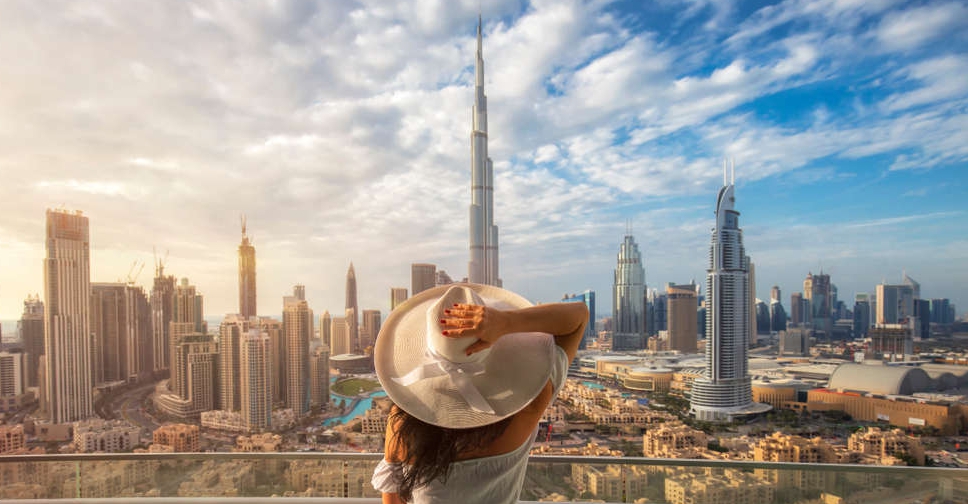 Shutterstock
Dubai has topped the list of most popular city break destinations around the world, according to Premier Inn's new list.
The data showed that Dubai won over travellers from 21 countries, claiming the "top searched-for city break destination" tag.
Paris, with its iconic Eiffel Tower and quaint bylanes, stepped in as the second most popular city, followed by the culturally vibrant city of Boston.
The list was based on Google's search data for city breaks from over 130 countries.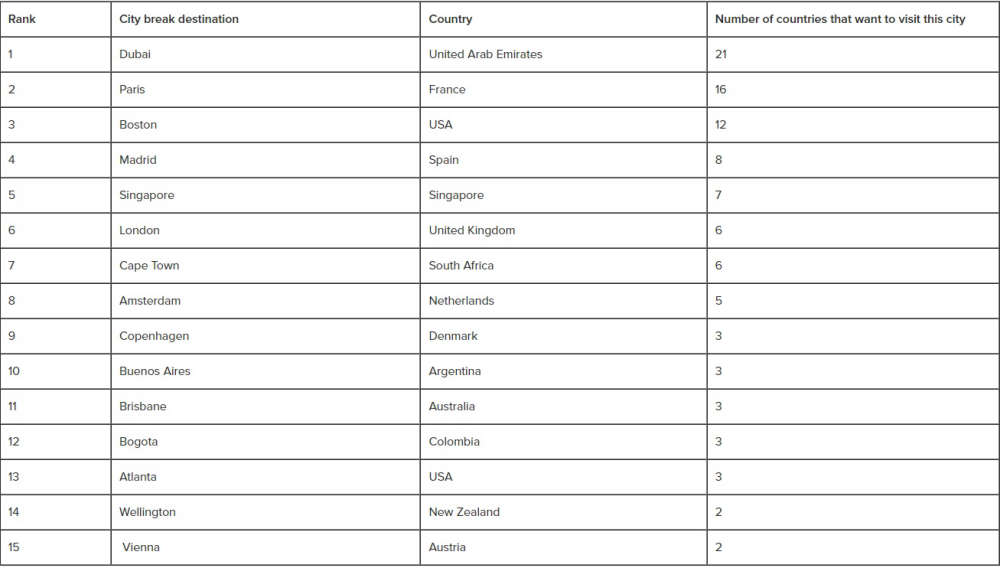 a