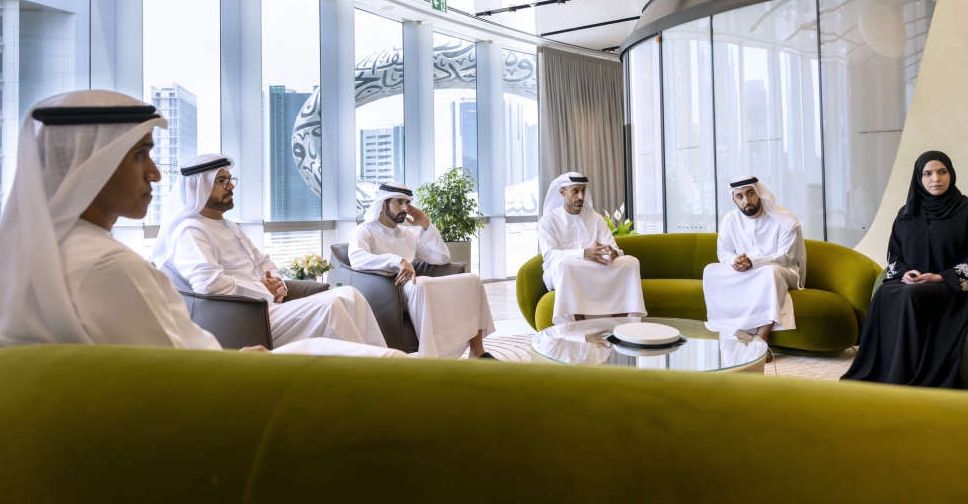 WAM
His Highness Sheikh Hamdan bin Mohammed bin Rashid Al Maktoum, Crown Prince of Dubai, has launched Dubai Research and Development Programme.
Sheikh Hamdan, who also holds the position of Chairman of The Executive Council of Dubai, said the initiative aims to support key economic sectors and create new opportunities for growth by providing a comprehensive framework for research, development and innovation across the emirate.
It will outline Dubai's top priorities and regulate projects, initiatives and legislations, as well as funding and investment in this area.
The programme is based on four pillars – providing a roadmap and a comprehensive governance model, setting top priorities for R&D; governing funding and investments, and increasing Dubai's R&D expenditure and maximising the private sector's engagement.
It will also increase domestic spending on such projects and maximise the engagement of the private sector in launching and funding R&D projects.
"Maximising the private sector's engagement in R&D is crucial to achieving our future goals in Dubai," said Sheikh Hamdan during a meeting at the Dubai Future Foundation.
"Major economies and leading global cities have made great strides throughout history due to their focus on R&D. Therefore, boosting scientific and technological research is pivotal to achieving Dubai's vision for the future economy."
His Highness also directed the establishment of the 'Dubai Research and Development Council', which will oversee the progress of the programme's targeted objectives.
We also issued directives to establish a dedicated council comprising of national and global experts from the government, private and academic sectors to oversee the management of R&D projects and initiatives Dubai. pic.twitter.com/KB60GSgJ9s

— Hamdan bin Mohammed (@HamdanMohammed) September 13, 2022

More from UAE