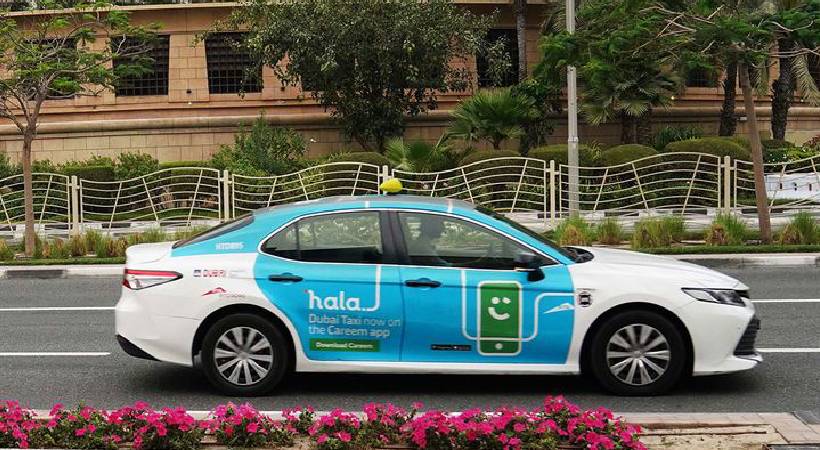 Dubai's Roads and Transport Authority says that 80 percent of taxis will be converted from traditional street hail to e-hailing. Hala e-hailing rides will account for 30 percent of taxi journeys in Dubai by 2022. Following this success, His Excellency Matar Al Tayer, Chairman of the Board of Executive Directors and Director General of Dubai RTA, said that 80% of taxi services are planned to be e-hail in the coming years.
E-hailing is a system where passengers can book in advance without calling a taxi directly. Shifting taxis to e-hail services, as opposed to streethailing, is part of the government's aim to make Dubai the smartest city in the world. Ehailing has become an efficient way to provide seamless and efficient taxi services to customers.
Read Also: The month of Ramadan must be observed; The Saudi Supreme Court has given instructions
E-Hail taxi service enhances the efficiency of taxi operations in Dubai. Through this, passengers can book taxis in advance.
Story Highlights: Dubai to make 80% of all taxi trips e-hail