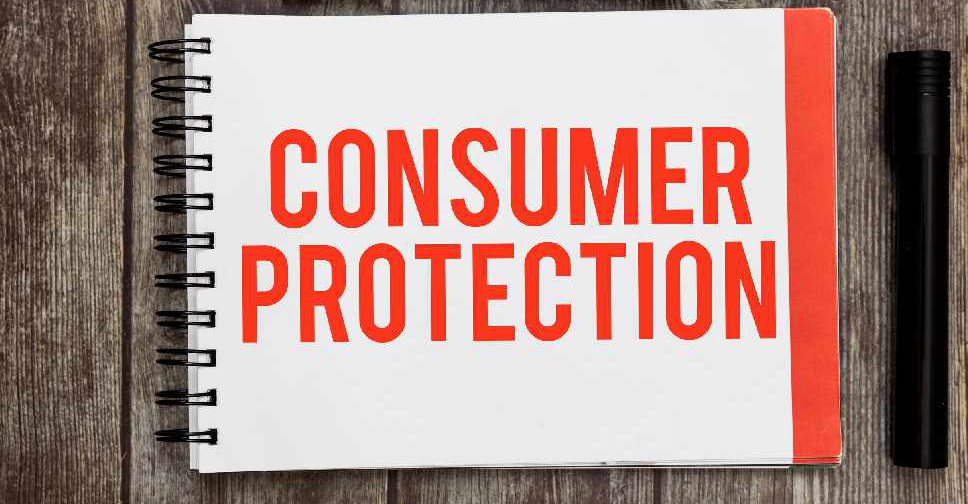 iStock [For illustration]
Authorities in Dubai are taking measures to ensure retail outlets are well-prepared to cope with an increase in consumer demand during Ramadan.
The Department of Economy and Tourism's (DET) Commercial Compliance and Consumer Protection Sector (CCCP) has held a series of meetings with traders in order to evaluate market readiness ahead of the holy month.
They were reminded about the importance of adhering to the general requirements of doing business, especially those relating to price transparency and promotional offers.
Ahmed Al Zaabi, Director of the Consumer Protection Department at the CCCP told ARN News that these meetings are aimed at protecting the rights of consumers and strengthening their relations with merchants.
Al Zaabi added that the Consumer Protection Department will continue to conduct intensive campaigns in the coming weeks to monitor the market.
He also urged consumers to submit complaints and raise their concerns through the Dubai Consumer App, by calling 600545555 or on the Consumerrights.ae website.

More from UAE