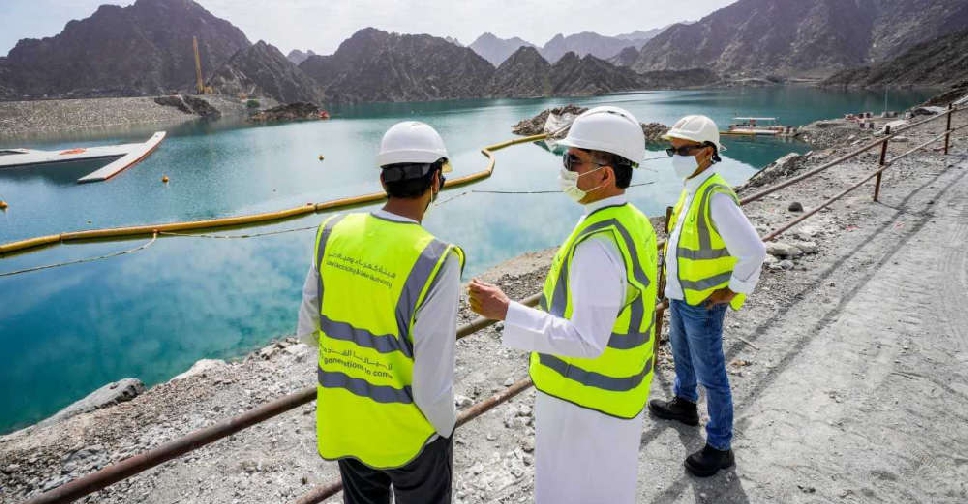 WAM
Dubai's commercial sector has saved the equivalent of AED1.2 billion and 1.1 million tonnes of carbon emissions in the last decade by rationing their consumption of water and electricity.
Saeed Mohammed Al Tayer, MD & CEO of Dubai Electricity and Water Authority (DEWA), praised customers in different sectors for contributing to preserving natural resources and protecting the environment.
The Authority's conservation programmes between 2012 and 2021 have achieved cumulative savings of 2.2 terawatt hours of electricity and 5.6 million gallons of water.
That's equivalent to the annual electricity consumption of approximately 211,000 apartments and annual water consumption of 120,000 apartments
The saving of 1.1 million tonnes of carbon emissions equates to planting 1.24 million trees, while the water-saving is equivalent to filling up 10,000 Olympic swimming pools.
Between 2012 and 2021, savings in the commercial sector amounted to 1.3 TWh of electricity (11 percent) and 2.5 billion gallons of water (19 percent).
Government and semi-government organisations achieved savings of 355 GWh of electricity (11 percent) and 957 million gallons of water (21 percent).
Educational institutions achieved savings of 366 GWh of electricity (14 percent) and 1.4 billion gallons of water (21 percent).
The industrial sector realised savings of 131 GWh of electricity (13 percent) and 200 million gallons of water (29 percent).
The residential sector achieved savings of 72 gigawatt-hours (GWh) of electricity (15 percent) and 583 million gallons of water (25 percent).
More from UAE
H.H. Sheikh Mohamed shares Eid family photo

His Highness Sheikh Mohamed bin Zayed Al Nahyan, Crown Prince of Abu Dhabi and Deputy Supreme Commander of the UAE Armed Forces, has posted a snap of himself, surrounded by smiling grandchildren, enjoying Eid Al Fitr.

Role of Emirati press praised

The President of the Emirates Journalists Association has stressed the importance of the role played by the Emirati press as a key partner in the UAE's development.

Sharjah ruler greets Eid guests

His Highness Sheikh Dr. Sultan bin Muhammad Al Qasimi, Supreme Council Member and Ruler of Sharjah, greeted guests on Tuesday at Al Badi Al Amer Palace, on the occasion of Eid Al Fitr.

Emirati cultural heritage remains strong: Heritage Centre CEO

Abdullah Hamdan bin Dalmook, CEO of the Hamdan bin Mohammed Heritage Centre, said that cultural heritage remains strongly present in Emirati society despite Dubai's fast-paced development.