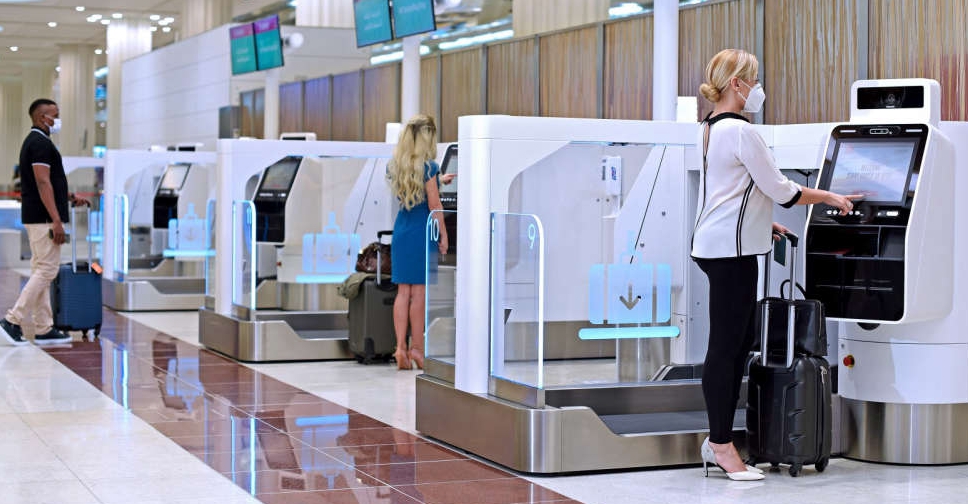 Supplied
Dubai International Airport is gearing up for busy weekends as people head off for their spring break holidays.
Emirates is expecting more than 700,000 passengers to depart from DXB's Terminal 3 over the course of the next two weekends.
Close to 620,000 travellers are also expected to arrive at the terminal during the same period.
Passengers are advised to double-check the restrictions in place for each destination and ensure their documents are in order.
With the lifting of COVID-19 related travel restrictions in 16 countries, Emirates customers will be able to swiftly check-in without the need to present Covid-19 related medical documents, and in some countries passenger locator forms are also not required.
These countries include the UK, Portugal, Italy, Jordan, Mauritius, Maldives, Austria, Bahrain, Denmark, Hungary, Ireland, Norway, Mexico, Saudi Arabia, Spain and Switzerland.
The airline also urges passengers to arrive at the airport at least 3 hours prior to their flight departure, and ensure they have all the required documents as mandated by their destination.
To further expedite their airport experience, customers can utilise Emirates' biometric path in Terminal 3 for a smoother and contactless journey.
Without any document checks or queuing, passengers can use the biometric path for a fast and efficient process to complete their immigration formalities and board their flights.