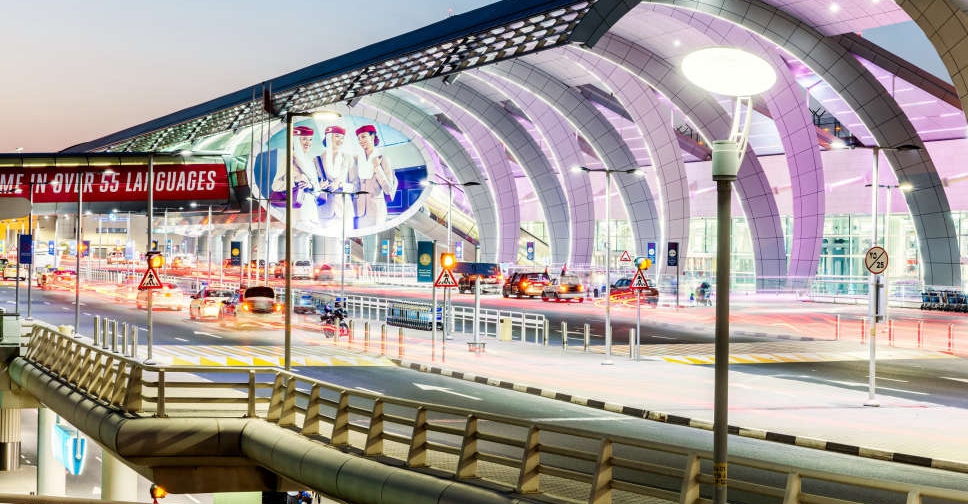 Supplied (File photo)
Dubai Airports have confirmed that operations at Dubai International (DXB) are currently recovering to normal following the weather delays over the past two days.
"Between Sunday afternoon and the early hours of Monday, a total of 44 flights were cancelled while 12 flights that were diverted to Dubai World Central (DWC) and other neighbouring airports have since returned back to DXB or their respective base," said a Dubai Airports spokesperson.
"There have been no weather related flight cancellations or diversions since. We are working closely with airlines and other service partners to restore normal operations at the earliest and to ensure that inconvenience to our customers is minimised."
The airports operator also urged passengers to check directly with their airlines to obtain the latest information on the status of their flights.
Emirates Airline and Flydubai have advised customers to check their websites for the latest flight updates before heading to the airport.
"Sandstorms and heavy dust in Dubai may cause disruption to some Emirates flights arriving and departing at Dubai International on 15 August," said the airline's spokesperson.
It urged customers to check their flight status online and to ensure their contact details are updated online via the "manage my booking" tab to receive notifications.
"Emirates apologises for any inconvenience caused. The safety of our passengers and crew is of utmost importance and will not be compromised," the statement added.
Flydubai earlier issued a statement on its Facebook page, saying: "Due to the adverse weather in Dubai some of our flights are delayed or have been cancelled. So, before you set off for the airport, please check the status of your flight here."
"If your flight has been cancelled, you can contact your Travel Agent or visit the Manage Booking section on flydubai.com to rebook on another flight or to arrange a refund. Alternatively, you can send an email to letstalk@flydubai.com, call our Contact Centre on (+971) 600 54 44 45 or send a private message on Facebook," the airline added.
More from UAE