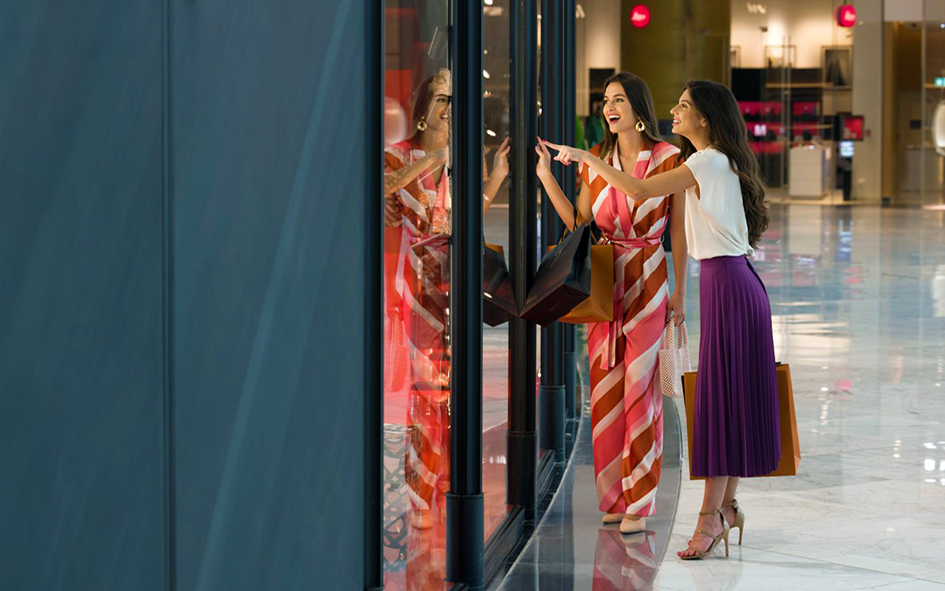 This year's Dubai Home Festival will run from 30 September to 13 October
Shoppers can take advantage of exclusive, limited-time deals across retailers at Dubai Mall, Dubai Marina Mall, and Dubai Hills Mall
Dubai Hills Mall is collaborating with Indigo Living to host a series of free-to-attend, community focused workshops to enhance living space and lifestyle
With over 2,000 stores across the three malls, there will be no shortage of options when it comes to Dubai Home Festival specials
30 September 2022, Dubai, UAE
Kicking off on 30September, Dubai's annual Home Festival returns to all Emaar Malls for two weeks of unbeatable discounts and offers combined with a community element of knowledge-sharing regarding living and wellness.
Now in its fourth season, Dubai Home Festival is renowned for showcasing the city's diverse interior design and unique furniture offerings. The two-week-long festivities will run through 13 October, with exclusive deals available to shoppers across retailers in Dubai Mall, Dubai Marina Mall, and Dubai Hills Mall.
And whilst décor and furniture remain top-of-mind this season, there's much more that makes a house, a home. Electronics, kitchen appliances, gym equipment and more will be available at discounted rates throughout the festival, allowing mall visitors to browse through an extensive combination of home goods that suit their individual tastes.
With over 2,000 retail stores across its three locations, Emaar Malls provides a wealth of options for those looking to refurbish entire rooms – and those simply seeking to spruce up their space.
In addition to tenant offers, Dubai Hills Mall is collaborating with Indigo Living to host a series of workshops which are complimentary for the community to attend. Topics range from interior décor and indoor design photography sessions combined with a competition. To wrap up the festival, they are also hosting a living and wellness-focused guided meditation session at the Grand Atrium on the morning of 8 October – facilitated by Shereen Mitwalli – a well-renowned Dubai-based TEDx speaker and life coach.
For more details about the ongoing retailer offers and community activities during Dubai Home Festival at Dubai Mall, Dubai Marina Mall, and Dubai Hills Mall, please visit their respective websites or download the mobile apps.