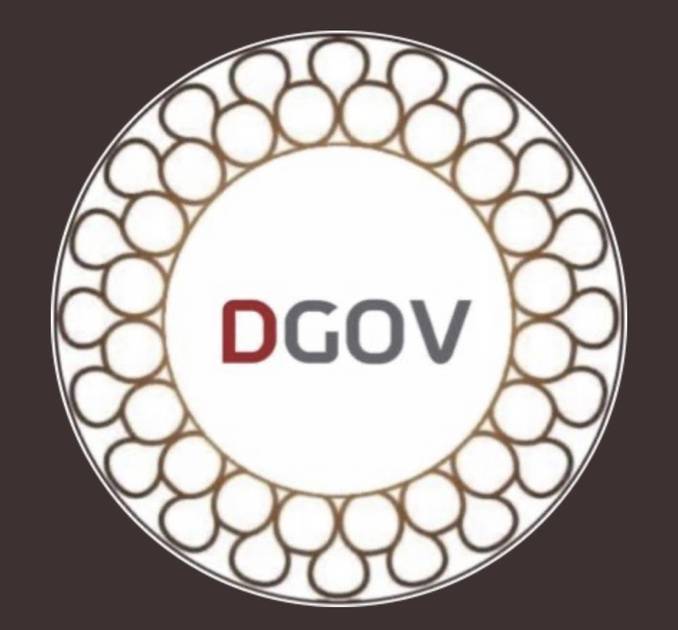 Abu Dhabi: Abdul Rahman Saeed
Coinciding with the travel season, the UAE Digital Government confirmed that at the airports of Abu Dhabi, Dubai and Sharjah, a passport renewal service is available in case of emergency to the country's citizens around the clock.
Passengers can also complete their travel transactions quickly without having to stand in long queues in front of passport control windows at the country's airports, where they can use the electronic and smart gates, which are self-service by forwarding the traveler to his passport, Emirates ID- card, Emirates smart gate card or wallet Emirates, or activate the Emirates Skywards smart gate card to complete entry procedures in a smart and smooth way.
And it indicated that 5 categories are allowed to use the smart gates, for UAE citizens and residents, citizens of the Gulf Cooperation Council countries and passport holders from countries eligible to obtain a visa on arrival in the UAE, and for travelers from families accompanied by children under 15 years of age, they can complete the procedures for their children at the regular outlets in addition to smart gates.
On the other hand, the Digital Government has identified 9 websites for electronic and smart services for government through the official portals, noting that many federal and local government agencies have launched smart applications to deliver their services through smart devices: phones, tablets, mobiles devices and TVs and all these applications are grouped into One application is "UAE Government App Store" available on the "Apple" platform through which it is possible to search for the required applications using various search filters.
She explained that public services through the official portals include: UAE Government Official Portal, Abu Dhabi Government Services, Dubai Digital Services, Service Center 1, Sharjah Digital, Ajman Government Official Portal, Umm Al Quwain Official Portal Government , the official portal of the Government of Ras Al Khaimah and the official portal of the Government of Fujairah, and you can search for more public service channels through the website of the federal and local government agencies of the UAE.
She pointed out that there are 7 core applications which form a single window to access local government services, all of which are available on Google Play and Apple Store, namely: "Tamm" application – for the Government of Abu Dhabi, Dubai Now, " Sharjah Digital" and the Ajman Government. , "Smart Umm Al Quwain", the Government of Ras Al Khaimah and Fujairah Digital Application.