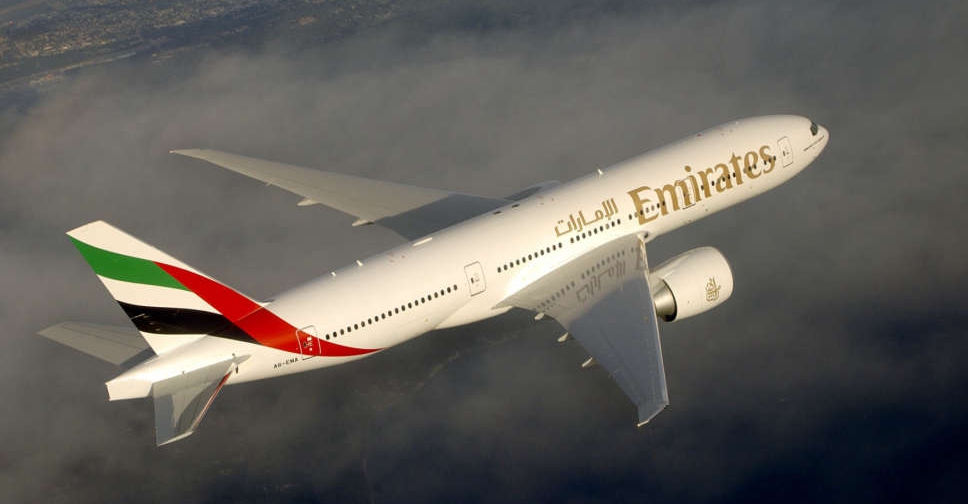 File photo
Emirates airline said on Friday that they have agreed to cap ticket sales for flights out of Heathrow Airport until the mid of August to help them increase their resources and manage capacity.
In a joint statement, the president of the Dubai-based Emirates Airline, Sir Tim Clark and Heathrow CEO John Holland-Kaye acknowledged that they had mutually agreed to cut down flights.
According to the statement, "Emirates agreed the airline was ready and willing to work with the airport to remediate the situation over the next two weeks, to keep demand and capacity in balance and provide passengers with a smooth and reliable journey through Heathrow this summer."
However, these changes do not apply to passengers who have already purchased a ticket and may travel without any issues. Moreover, Emirates flights from Heathrow will operate as scheduled.